Customer Reviews
11/13/2023
Excellent glue, but...
Hokay. I normally use gorilla superglue gel, but while shopping for other items I saw the "Gorilla who?" review on this one and thought I'd give it a whirl. It's only a buck or two more expensive for this bottle, and my usual glue is a much smaller bottle. My thoughts? This stuff is fantastic. Despite how thin it seems to be it stays where you put it and (mostly) sets extremely quickly. Sure, there's the occasional "Why is this thing that I've already done a dozen times suddenly NOT setting?!" frustration, but there isn't a glue in existence I haven't run into that with. As far as adhesion goes, I wouldn't say it's BETTER than gorilla superglue gel, but the slightly thinner consistency definitely makes it easier and more precise to work with. So what's the "But"? Weirdly in keeping with the Pro Acryl paints, it's the cap. Hooboy, that thing likes to clog, and the glue locks the lid in place. It seems to do it even when I'm meticulous and wipe down the end before closing it. My lid is now covered in teeth-marks from when I've had to brute force the thing back open. I'd love to see the current lids replaced with the screw-top lids with a built in needle, or for the glue to come with replacements.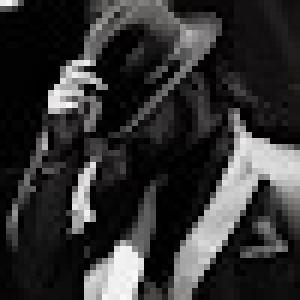 PM
Phillip M.

United States
10/26/2023
Best Glue
Best glue on the market.
Ryan S.

United States
10/08/2023
Gorilla who?
A great replacement for my Gorilla Glue!!!
John L.

United States
07/11/2023
Solid Glue
Great, reliable, fast setting glue. Only thing is the bottle design will inevitably clog over time.
Evan F.

United States
06/17/2023
Pro acryl
The paints are a dream to work with and is worthy of the name pro! The delivery was extremely fast! The downside is that shipping+ tax was very expensive almost 150€ on top of the price of the paint.
Tom V.

Belgium