Customer Reviews
03/01/2023
Solid brush case
My other brush cases were softer - easy to bend or flex - making me worry about damaging bristles or brushes. This case has solid foam inserts for brushes so they stay firm in place, and a soft but firm shell to protect the case from bending or flexing. Definitely keeping my favorite brushes in this case from now on :)
Benjamin F.

United States
01/24/2023
It holds brushes.
It holds them well.
Robert S.

United States
01/15/2023
Brush Vault
Really great holder for my brushes. Exactly what I was looking for and high quality. Definitely worth ordering. In fact my whole order was excellent, well packaged and shipped quickly. I have just started using Monument paints and very happy with everything I have purchased, so much so - I just placed another order. Looking forward to it and some of the new paints as well. Keep up the great work.
Karl F.

Canada
01/02/2023
Nice brush case!
An excellent soft shell case. I keep my sables on one side and my synthetics on the other. When I travel I can toss this in my bag confident they are protected for hobbying in the go.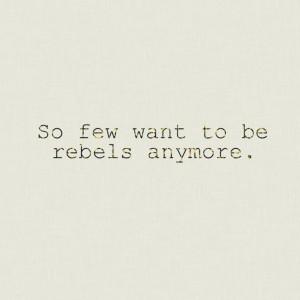 JE
Jamie E.

United States
12/16/2022
So good we got another
Fantastic, got one for the mrs (the artist of the family) and loved it so much we decided to get one for me, best way to hold and store Monument brushes.
Raymond M.

United States