Customer Reviews
02/21/2023
Best Quick Set Modeling Glue
This glue sets well, bonds tight, but forgivable during set time. What really pushes this to the best modeling glue ever though ... is that twice now I have finished an entire bottle without the dispenser cap or tip sealing up or the glue inside curing. Well done Monument!!! This dispenser is a keeper!!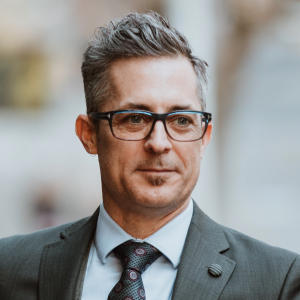 WC
Will C.

United States
02/14/2023
Excellent glue!
I am very happy with the Pro Affix glue. It is a cross between a regular CA and a gel so it gets into the cracks to fill them as well as staying put on very small areas. It sands well and dries quickly so you can keep working. Another great product from Monument Hobbies!
Chris K.

United States
01/04/2023
Solid performing glue!
Overall great stuff, one of the best hobby glues around for a good price.
James R.

United States
11/20/2022
My preferred epoxy
Amazing. I have had no issues that are major with this product, and I greatly prefer it over any other
Mickael N.

United States