Customer Reviews
02/25/2023
Amazing set
For ages I have used another miniature companies tools and never really felt like anything else on the market compared well. I was blown away buy this set. The quality is comparable if not better than the other company and much better priced! Currently my favorite of this set is the retractable hobby knife. I've never been able to keep hobby knives sharp or pointed because I store them in the same cup with my brushes. What is great about the retractable blade is that you never need to worry about it because your blade is safe. I'm also a huge fan of the clippers. I'm very hard on tools and these clippers seem to hold up to my use.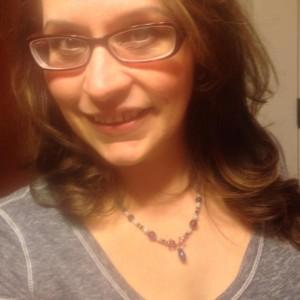 S
ShoshiesMinis

United States
01/03/2023
Starter set
This is a great set for beginners and veteran model builders. The tools are high quality. You definately get your money's worth on this. I cannot recommend this more.
Brian C.

United States
11/10/2022
Go ahead and buy it.
Great quality. Very nicely made and looks great. Feels great in hand.
Barry C.

United States