Customer Reviews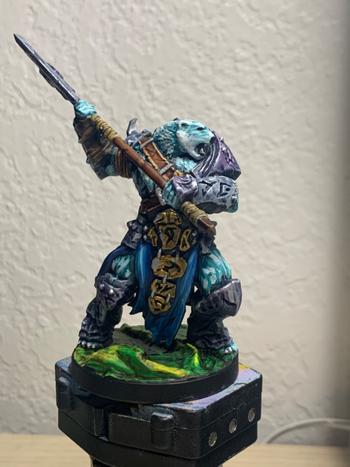 02/02/2023
Fantastic Wash!
Another great product from Monument. Pools perfectly and much less staining then the others.
Rob I.

United States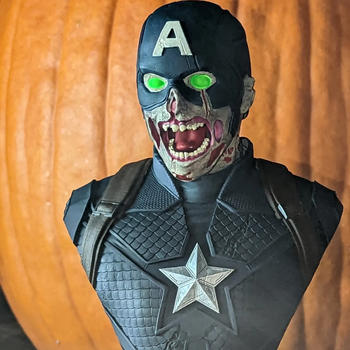 11/10/2022
This wash is fantastic!
I painted some zombies for Halloween and used the black and brown washes to simulate the dirt and grime on them. It turned out amazingly well. Then I did multiple layers of the brown wash on another model to simulate a very nice leather effect. Will buy more for sure!!
Barry C.

United States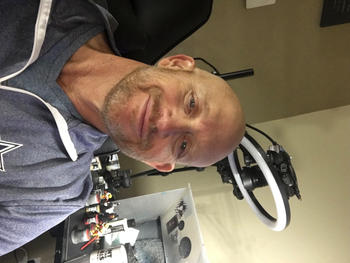 11/09/2022
Total game changer for my hobby and business.
Once I started using Pro Acryl paints, I saw myself using less and less other, mostly Citadel paints. It got to a point that I sold off my complete Citadel paint set (over 150 pots). Now I use Pro Acryl for everything. It has helped me be a better painter by understanding color mixing to at a higher level.
Joe W.

United States
02/02/2023
Overall thoughts
Product quality was fantastic. Love the dropper bottles, and the quantity for the cost. My only problem is the shipping cost seems a bit high.
Jay M.

United States
01/25/2023
Why would I buy anything else.
I was a late adopter to the Pro-acryl line. I didn't listen to the reviews and kept on with my expensive pots of paint and my army of droppers. I finally decided to give a few Pro-acryl paints a shot and I am converted. I've now purchased the entire line, including special releases, washes and primers. These paints just work. I know exactly how they will act to thinning, etc. and always have a consistent experience. As long as monument offers the line, I will be buying them.
Marco D.

United States