Customer Reviews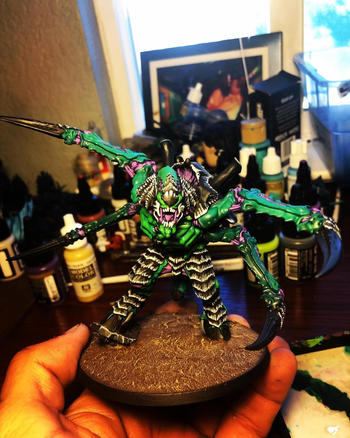 07/20/2023
Top Tier paint line
I brought several sets on a gamble purely going off what I've heard about these paints, and let me tell you I was not let down in the least. These paints are extremely good quality and are very vibrant. Easy to use in an airbrush as well. I'm already looking for to buying the rest of the sets and to showcase them on my YouTube channel. Thanks again Monument
Kevin D.

United States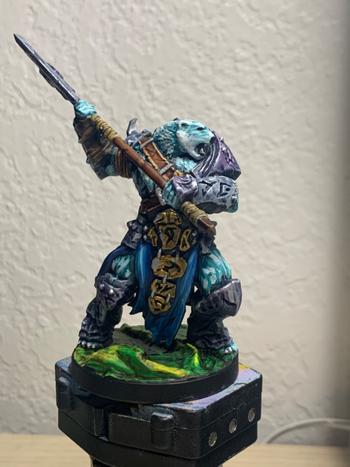 02/02/2023
Fantastic Wash!
Another great product from Monument. Pools perfectly and much less staining then the others.
Rob I.

United States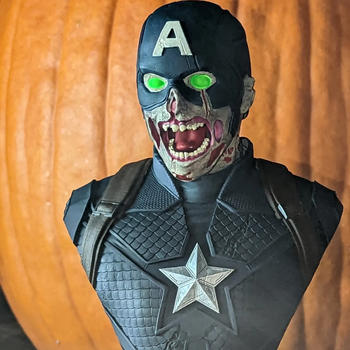 11/10/2022
This wash is fantastic!
I painted some zombies for Halloween and used the black and brown washes to simulate the dirt and grime on them. It turned out amazingly well. Then I did multiple layers of the brown wash on another model to simulate a very nice leather effect. Will buy more for sure!!
Barry C.

United States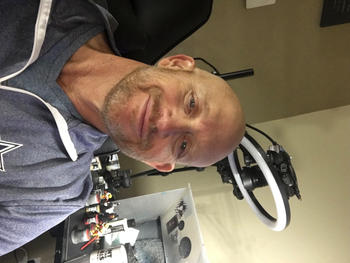 11/09/2022
Total game changer for my hobby and business.
Once I started using Pro Acryl paints, I saw myself using less and less other, mostly Citadel paints. It got to a point that I sold off my complete Citadel paint set (over 150 pots). Now I use Pro Acryl for everything. It has helped me be a better painter by understanding color mixing to at a higher level.
Joe W.

United States
09/22/2023
It's NRD SHT, you wouldn't understand
Another batch for restocks and filling holes in the catalog
John L.

United States