Customer Reviews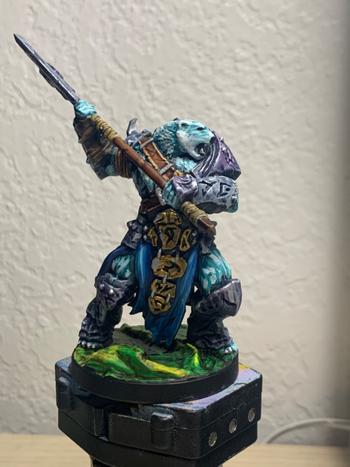 02/02/2023
Fantastic Wash!
Another great product from Monument. Pools perfectly and much less staining then the others.
Rob I.

United States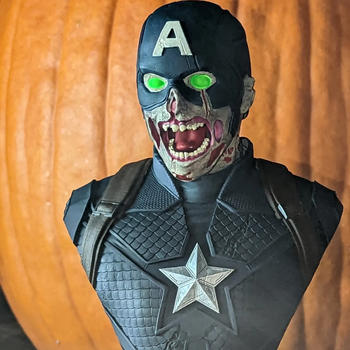 11/10/2022
This wash is fantastic!
I painted some zombies for Halloween and used the black and brown washes to simulate the dirt and grime on them. It turned out amazingly well. Then I did multiple layers of the brown wash on another model to simulate a very nice leather effect. Will buy more for sure!!
Barry C.

United States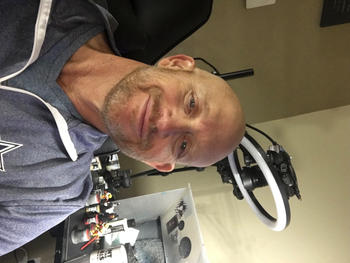 11/09/2022
Total game changer for my hobby and business.
Once I started using Pro Acryl paints, I saw myself using less and less other, mostly Citadel paints. It got to a point that I sold off my complete Citadel paint set (over 150 pots). Now I use Pro Acryl for everything. It has helped me be a better painter by understanding color mixing to at a higher level.
Joe W.

United States
03/10/2023
My go to paints, always
All of your paint products (personally, that's all I can speak for outside your mold line remover which is wonderful as well) are my favorite paint products on the market. As a collector of paints as well as minis, I have paints from over 25 manufactures, over 1000 individual bottles in total. Manufactures vary from hobby to traditional art supplies, and pro acryli is, and will always be my go to based on the excellent pigment strength, ability to be thinned to a glaze, wonderful out of the bottle use, product consistency, and cost make it my favorite complete paint line. I'm a fan of many other brands as well, but there's usually some outliers that don't meet all the above criteria while all of monuments paints meet and exceed my expectations.
troy v.

United States
02/28/2023
New Paints! New Joys!
It's not my first purchase from Monument, but first time trying their washes and primers! Great stuff as always! I love ProAcryl paints and how nicely they blend together. And now Jason's got a lot of shades that compliment each other so the stuff almost paints and highlights itself! I'm always happy to support Monument and I love what I use from them!
JOHN P.

United States