Customer Reviews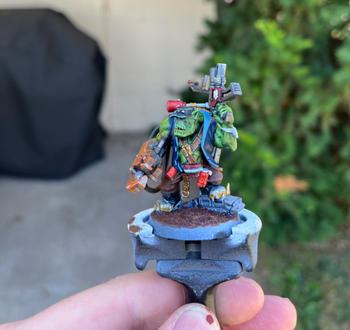 06/28/2023
Rich Color, Goes on Smooth and Self-Levels Well!
This is an awesome base color to work up from! I don't even really need to thin it with water before using it. Love it!
John T.

United States
09/22/2023
It's NRD SHT, you wouldn't understand
Another batch for restocks and filling holes in the catalog
John L.

United States
05/22/2023
My new go topaints!!
I love Pro Acryl paints!! They are awesome and seem to never dry out and have predictable coverage...
Roger G.

United States
04/19/2023
Stunning product
Outstanding paint - my second bottle.
bryan m.

United States
01/02/2023
The paint is great, twist tops not so much
Please switch to traditional droppers and you winn my hobby money for life from vallejo
anthony w.

United States