Customer Reviews
02/01/2023
Always a go to Paint Brand
I've been a supporter and user of monument hobbies pro acryl paint for years now- it's my go to brand. The only brand that you can get a true white to use to mix with other colors for accurate lightening of paint colors. Couldn't do the paint jobs I do without the versatility this paint line has.
Natalie W.

United States
01/02/2023
Pro Acryl Bright Jade
Excellent paint and color. Great coverage, and thin enough to use straight from the bottle. I've used primarily for building verdigris effects, but it's such a great color that I've tried to find any other place I can use it.
Jason S.

United States
12/12/2022
ProAcryl Paints are Excellent
Having used a lot of hobby paints over the years, I have struggled to find a brand that was consistently high quality and that required low amounts of babying. ProAcryl paints have come the closest to my ideal hobby paint and I am in the process of replacing all of my old paint brands on the rack. - MechanicalFrog @ YouTube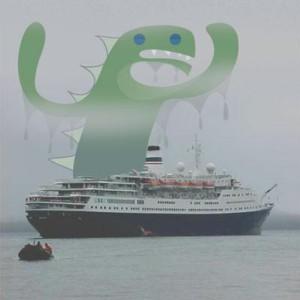 JM
Justin M.

United States