Customer Reviews
03/18/2023
Smooth to blend and use
I purchased the Bright Jade as well as the Signature Vince Venturella and Ninjon Signature series. All of the paints blended and diluted easily and were even great straight out of the bottle. Definitely would recommend them. The products shipped quickly too! Great company!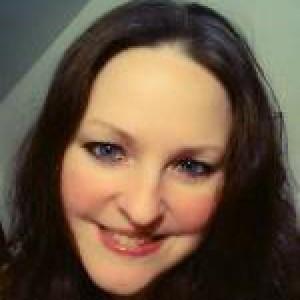 HS
Heather S.

United States
02/01/2023
Always a go to Paint Brand
I've been a supporter and user of monument hobbies pro acryl paint for years now- it's my go to brand. The only brand that you can get a true white to use to mix with other colors for accurate lightening of paint colors. Couldn't do the paint jobs I do without the versatility this paint line has.
Natalie W.

United States
01/02/2023
Pro Acryl Bright Jade
Excellent paint and color. Great coverage, and thin enough to use straight from the bottle. I've used primarily for building verdigris effects, but it's such a great color that I've tried to find any other place I can use it.
Jason S.

United States
12/12/2022
ProAcryl Paints are Excellent
Having used a lot of hobby paints over the years, I have struggled to find a brand that was consistently high quality and that required low amounts of babying. ProAcryl paints have come the closest to my ideal hobby paint and I am in the process of replacing all of my old paint brands on the rack. - MechanicalFrog @ YouTube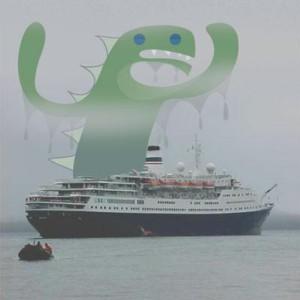 JM
Justin M.

United States