Customer Reviews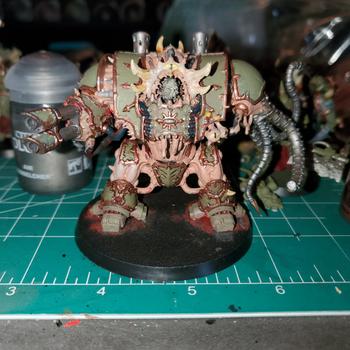 05/12/2023
Smooth with good working time
The paints are very smooth, no brush lines, with sufficient working time to allow easy blending. Colour range is great for the projects I work on (mostly GW and museum dioramas) and the line improves with each new expansion. I love them.
Charles M.

United States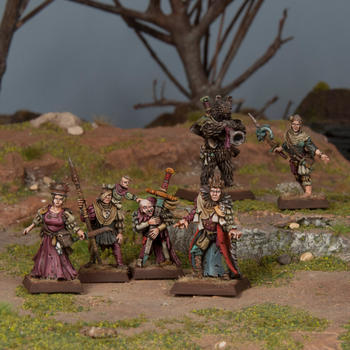 01/02/2023
Pro-Acryl
I've been painting miniatures for well over thirty years, and have tried paint from almost every source. I saw Pro-Acryl mentioned in a post online, and decided to try some out. I'm very happy with it and I bought a set recently. I'll be replacing my older brands (with pots that dry out, and droppers that stick to caps... you know the ones) with Pro-Acryl.
Matthew L.

United States
09/25/2023
The same as all the others...
By which I mean amazing. Great coverage, thinned to perfection (unless we are talking airbrushing), and pigment-dense. I've only been in the hobby for a year, but nothing makes me more excited than Monument Hobbies announcing a new color or product. This color is great for Nurgle stuff especially. I like to make a thin place and outline wounds with it to make them look infected!
Jordan G.

United States