Customer Reviews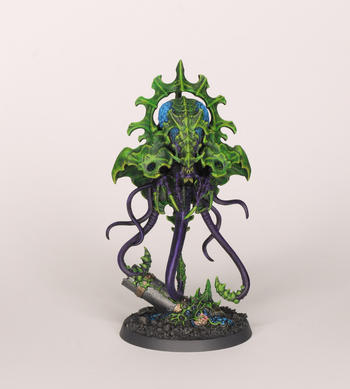 11/04/2023
Paint product review.
I just wanted to say I absolutely love you paints. I've tried a number of different brands and I don't think any have come close to how well your paints do. I love that they are easy to use and have a great naming system so its easy to find what I'm looking for. Keep up the great work!
James W.

United States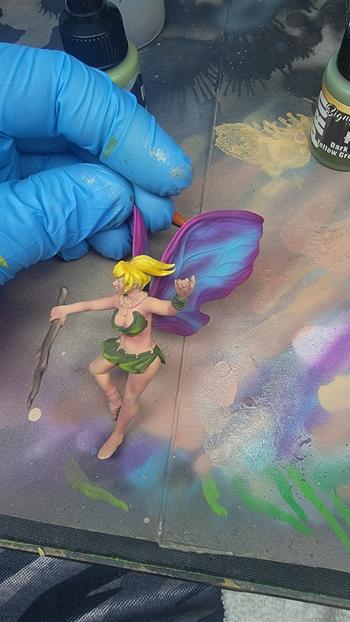 03/01/2023
Awesome paints, great colors and nice finish!
Love these paints they thin amazingly and don't separate at all, even usable out if the container if you don't want to thin them too. The finish when dry is great as well.wpuld highly recommend for any painter to give these a try. I've tried almost every other major paint manufacturer, citadel, Reaper, vallejo, army painter, and scale 75 and these are by far my favorite with I bought these sooner!
Andrew R.

United States
02/16/2023
Completing the trifecta to the best color Ever
Bright Yellow Green… Perfect! Yellow Green…. Getting there! Dark Yellow Green…. This was the color my goblins have been waiting for. Tinting Yellow Green was alright. This is perfect!
Miniature T.

United States