Customer Reviews
01/02/2023
Very pleasant and easy to mix to make metallic colors
James V.

United States
01/02/2023
Make any color a metallic
Make any color a metallic. Awesome!
Chris W.

United States
12/12/2022
EXCELLENT paints
After years of using Citadel and Army Painter paints, these are a breath of fresh air. Solid pigmentation, nearly perfect fluidity without any extra finagling, easy mixing...I've found a new brand of paint!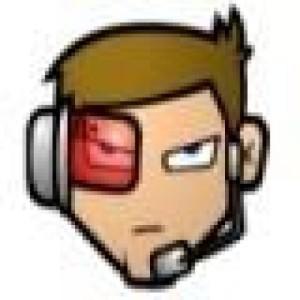 AL
Alec L.

United States
11/20/2022
I effing love monument hobbies
I effing love you guys, from the range options, to the prices, to the naming of paints, to the usability of the paints, the matte coverage is gorgeous, they wet blend like a dream, the ONLY issue I've ever had is the bottle caps seem to waste a drop of paint and it's hard to avoid, but for the savings on paint, idc. I never have had an issue finding the right colors because they mix so well. I can't wait for the brushes to get back in stock so I can try them out. If it was up to me. I would ask for a sponsorship so I can use monument hobbies exclusively from now on, but I'm not talented enough / big enough online haha. But that's the goal!!
Shawn R.

United States