Customer Reviews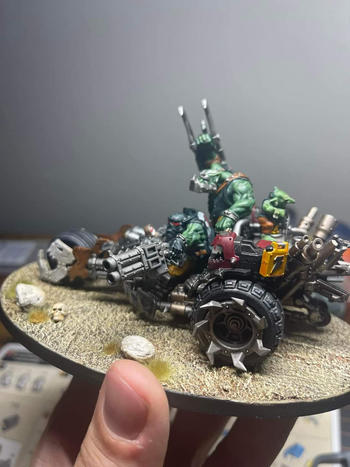 07/14/2023
Paint review
Just started using them, but like them so far. I really need more paint trays for my go bag though...hope you can keep up with the demand.
Michael T.

United States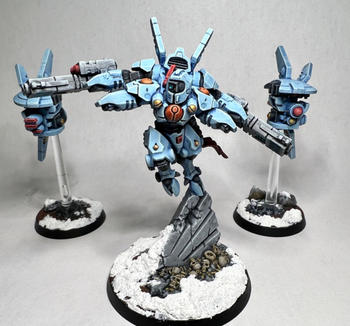 01/04/2023
Too quality paints..
Love the paints, they're my new go-to for miniatures.. however, I am not a fan of the "no clog" dropper tops.. I wish there was an option to select which top I wanted without having to buy the alternative tops separately!!
Lance G.

United States
08/28/2023
MORR PAINT!!!
Outstanding
Larry W.

United States
08/16/2023
Very Smooth
I saw stellar reviews and went in with high expectations. These paints met those expectations. They're very smooth and pigment dense, so they provide excellent coverage. I'll definitely be acquiring more as I need them.
Evan C.

United States
08/03/2023
Great paint
One of the best paints I have used, in addition to super fast shipping to Mexico
Luis A.

Mexico