Customer Reviews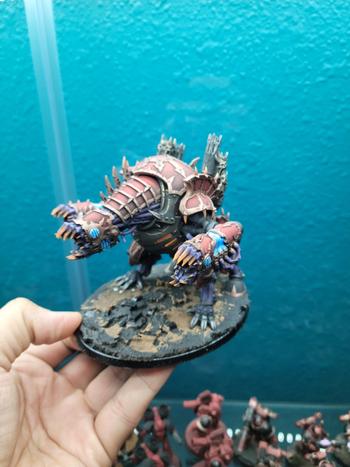 11/20/2022
Awesome paint
The paints are awesome. Love the naming convention as it keeps it easy to find what paint you are looking for. Wish they offered a black as well as coal black. A black that isnt so chalk board in texture. Love the dropper bottles and the lids. I will continue to support this company that supports hobbyists.
Aaron E.

United States
08/03/2023
Great paint
One of the best paints I have used, in addition to super fast shipping to Mexico
Luis A.

Mexico
06/14/2023
Kenneth M.

United States
05/19/2023
Paint
Best paint line iʻve ever used! Great colors!
Roylee K.

United States
05/08/2023
Monument Hobbies Paints are great
Monument Hobbies is a great company, they have a great paint line that after trying a couple of I have decided to switch and buy their entire line of paints. These paints have all the qualities I have been searching for years to find. The website is easy to navigate and service and shipping are excellent and very fast and reliable.
Michael C.

United States