Customer Reviews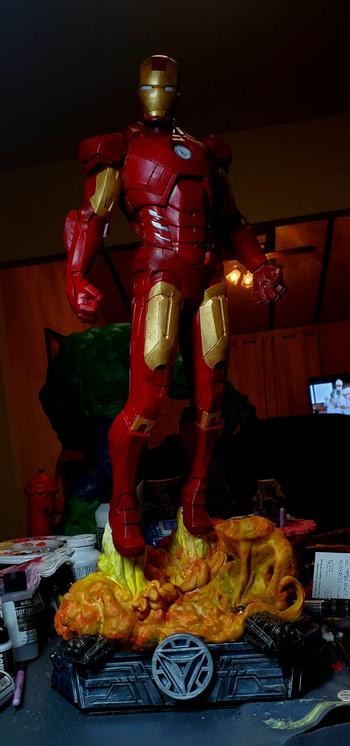 06/16/2023
More than satisfied
I've used every color in the Pro Acryl lineup and I have to say that these paints are the best I've ever used.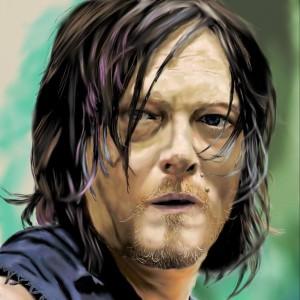 GL
Gary L.

United States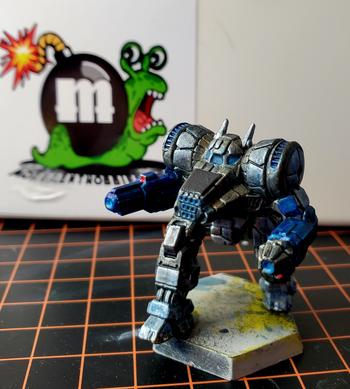 01/23/2023
Excellent Acrylics
Monument paints are an excellent choice for a hobbyists that wants better alternatives than what's at most hobby shops.
gerald s.

United States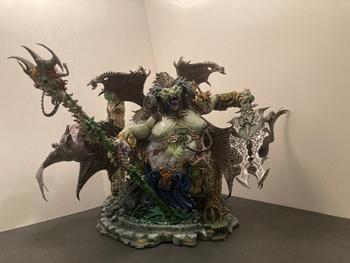 01/02/2023
A Monument to Our Hobby
I started using Pro Acryl paints before Monument had their own website, when they were sold through Creature Caster, and haven't stopped using them. The viscosity is near perfect, requiring little to know thinning. The coverage is smooth, the colors vivid, and the finish matte. Of course, now that I have a few sets of this amazing paint, I needed a rack (or two) for storage and retrieval in my work area. These are easy to assemble and sturdy. I recently tried Uncle Atom's synthetic brush set, and it's among my favorites, used on every model I paint. Whether you are air brushing or brush brushing, if you love painting models/miniatures, I highly recommend you try Pro Acryl paint from Monument Hobbies.
Doug P.

United States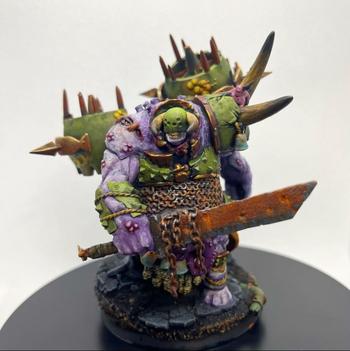 11/20/2022
Great paint!
Love the uniform flow and coverage and the flat finish. Great paint!
Nelson R.

United States
10/12/2023
Fantastic
I officially own the entire Pro Acryl line up. I'm still a novice at the hobby, but am loving the difference compared to Citadel paints. I definitely recommend Pro Acryl.
John M.

United States