Customer Reviews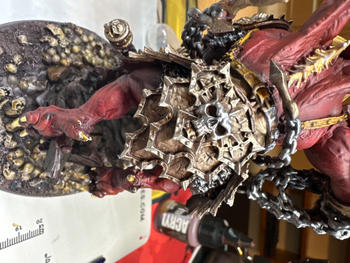 01/02/2023
Great wash!
Super results. Just need to give them a good shake. :)
matt w.

United States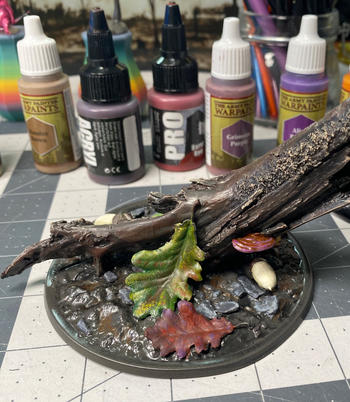 11/18/2022
First time purchasing
First time purchasing this brand of paint and within a few brush strokes, I was hooked! Love this paint!! The price, the coverage, the pigments, the customer service!! All top notch. Already picking my next order. Highly recommend.
Dawn R.

United States
02/07/2023
A wonderful flesh wash!
Excellent!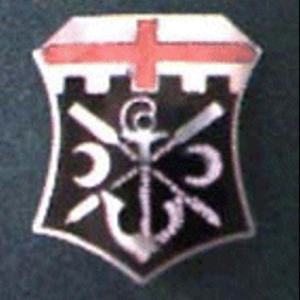 GS
Gregory S.

United States
02/02/2023
Monument hobbies
Love your product
jan r.

United States
01/25/2023
My go to...
Just like every other Pro-acryl paint, it works exactly as expected. The only paint line I use on everything I paint.
Marco D.

United States