Customer Reviews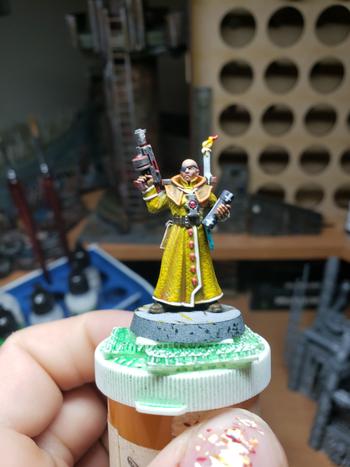 07/11/2023
Fantastic Brushes
These things hold a tip very well and inrealoze that I really prefer these brushes for my line and fine detail work. I enjoyed the control of the brush that I even tried crosshatch patterns for fun. And they look damn cool while supporting an excellent creator!
Evan F.

United States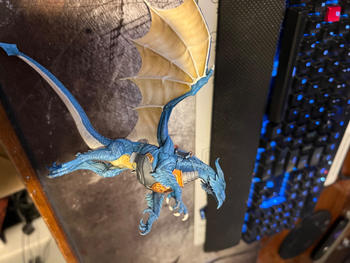 12/12/2022
More stuff for Rottweiler.
Always great. And I need to type 15 characters so I am right now.
Mark C.

United States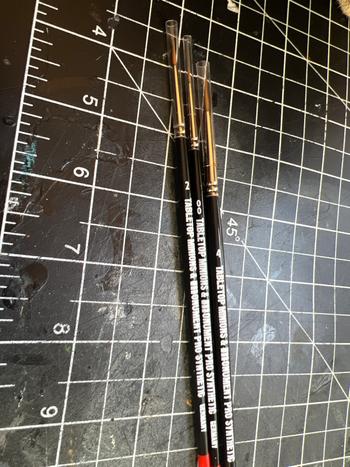 10/28/2022
My favorite brush set
This brush set is absolutely perfect! The brushes are high quality and keep their points for a long time, with minimal curling. They also do not split like sable brushes do sometimes. 5 stars, all the way. I also got a #6 synthetic for big wash and contrast jobs, but the #4 that comes in this set does a great job!
Christopher V.

United States
10/04/2023
Just what I needed.
Great set. There's a brush for every task I need. Good price and fast shipping.
David P.

United States
10/03/2023
Love these brushes!!
There is a reason these brushes are out of stock so often. They are a great quality brush at a great price. Awesome for details!
Celeste G.

United States