Customer Reviews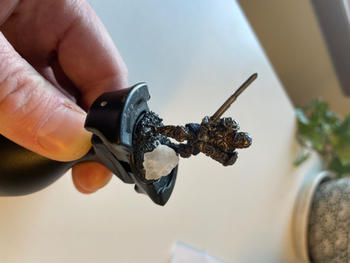 02/07/2023
Good product
The primers are amazing the white is soooooooo white. I love the agitators one for thin paints two for thick. The basing stuff was really neat and I haven't used the transparent paints yet but the pigment is so vibrant. Shipping was average speed. However 47$ to ship to Canada 65$ for conversion and 27$ for brokerage fee at the post office this more than doubled the actual cost of my order. Long story short I'll definitely buy your products again just not from you. If you live in Canada use fenris workshop
Mitchell K.

Canada
02/07/2023
Monument Hobbies
We do know that shipping costs can be brutal, which is why we are thrilled to have several international retail partners that can be found on our store locator! https://monumenthobbies.com/pages/store-locator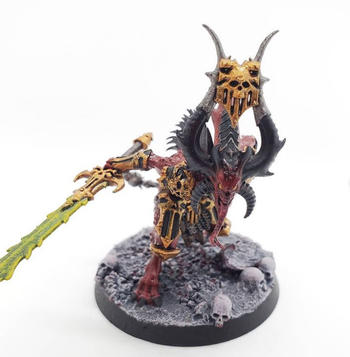 11/21/2022
baseing material
this stuff is excellent and the volume per $ far outstrips the competitors. I wish you had other colors like light grey or even sand tan. maybe even red color. perhaps in the future, you will. this product will serve me well and when I finally run out I will return for more.
Benjamin W.

United States
02/02/2023
Can't Live Without This
This is essential to my hobby table now and I can't see not having at least one jar of it on hand. Of all the basing products out there, this stands tall and deserves more attention and praise!
Christopher P.

United States
01/11/2023
Great texture
Exactly as described, great texture
Barry D.

United States
01/05/2023
Bases for days.
This has replaced my usual superglue and sand/baking soda basing method. I mix this with the fine to get some variation and it works great. Its also nice to thin down and use to grime up tank treads amd such.
Nathan R.

United States