Customer Reviews
10/05/2023
Great Brushes at an Affordable Price
Stands up well to heavy usage. Good value.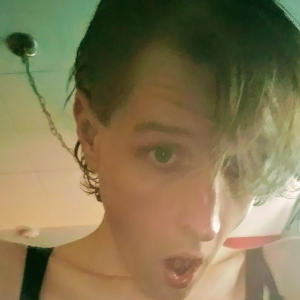 NR
Natalie R.

United States
05/31/2023
The Only Brush I Need
I'm relatively new to the hobby but like a lot of nerds I tend to collect the gear at a pace that outraces my needs/abilities. I bought a lot of brushes. The only one I use-almost ever- is the Pro Sable Size 3. It's perfect. It gets better the better I get.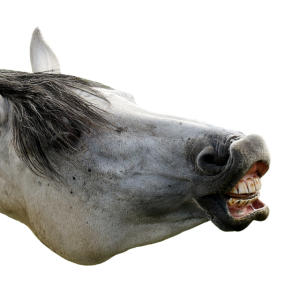 TJ
Thomas J.

Canada
01/02/2023
Dope brushes
So far I've been enjoying my monument sables thoroughly. I would highly recommend them. Affordable and quality. The only gripe I have is I wish they could keep them on the shelves, wink wink, because I want to buy more.
Christopher H.

United States
01/02/2023
My first natural hair brush.
Buying a natural hair brush was a game changer for me and I am constantly using this brush. The tip is super sharp so it's great for fine details but the #3 size means I'm no going back to get more paint constantly.
Samuel R.

United States
12/28/2022
My new favorite brush
Indecently painted a squad of gingerbread men. I wasn't fighting with the brush at all for my sharp lines. The paint just rolled right off