Customer Reviews
10/02/2023
Nest choice I made in the hobby.
Wonderful brush. So happy I pulled the trigger on these when I did. You all are wonderful!
Brandon M.

United States
09/10/2023
9/10 Overall
I've been a Sable hair enthusiast (maybe slight snob oops) for a little bit now. After watching an interview with one of the founders they really made me question quality synthetics brushes ability, so I picked a few up. I will say for the everyday painter this brush is amazing. Large belly with fine point. For my personal needs I have found this brush can not hold up. After 2-3 weeks of solid painting (40 ish hours a week) I have already really worn it down. I have been using it as my go to as much as possible. So from layering to glazing this brush can do it! Overall I'll be getting more, and I suggest you give them a try.
Matthew B.

United States
09/04/2023
Remarkably useful
I picked this brush up after watching Sam Lenz's videos and gave it a try at a master class at NOVA Open. Started using it for laying down base colors and volumes and then never put it down as I refined to layers and details. I didn't even really think about picking up a smaller brush until I was considering the eyes - and then used this anyway. Definitely one of my go-to's from now on!
Peter L.

United States
01/23/2023
Great feeling brush
I really am happy with my purchase, the brush feels quality and the bristles feel great. I will certainly be buying from Monument again.
Brian S.

United States
01/03/2023
Big brush big results.
Best friend of speed painters and large model painters. This big guy is sturdy and just gets the job done. Even being a larger brush the pro 6 has a fine enough point to paint eyeballs. Its best quality is how hardy the brush is. I put this bad boy through its paces with blending staining and even some dry brushing. Keep it clean and it lasts for years.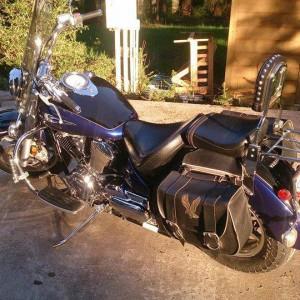 CS
corey S.

United States