Customer Reviews
06/28/2023
Whoa
I've painted with sable hair brushes before, and Monument's may legitimately be the best I've tried. They are airbrush needle-sharp and point retention and paint flow are excellent. Only time will tell if they prove as durable, but they'll definitely get a workout as I'll be using them all the time. The only issue I have, and it's minor, is with the sizing. I ordered a size 1 and a size 0, expecting something similar to other brushes I've used. They are significantly smaller. I know there's no real standard for brush sizing, so live and learn and I'll probably order a couple of sizes up next time.
Dennis W.

United States
12/12/2022
By far my favorite brushes
Super snap/bounce and soft. Great point.
Brett C.

United States
12/12/2022
Brush Review
Bought a couple of these brushes, and they became my go to favorite brushes even over Windsor and Newton. Highly recommended.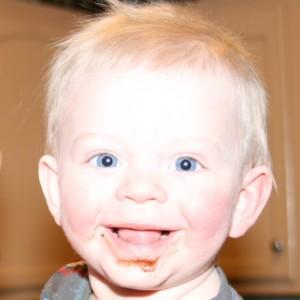 BP
Barry P.

United States
11/22/2022
Great Brushes better price
These are my go to brushes. I use everything in a pro sable from size 3-0 and pro synthetics in 4-2. I own plenty of other brushes but these are the only ones I go to again and again.
Matthew L.

United States