Customer Reviews
07/05/2023
A must have Mini Tool
This is an amazing tool. Just a little pressure is enough to scrape the mold lines off of your miniatures. Definitely easier on my thumb compared to the X-Acto knife ;)
John S.

United States
05/19/2023
Scraper tool
It works very well for getting those mold lines in pesky, hard to reach areas.
Roylee K.

United States
05/16/2023
Utility & Style
It's nice to have the right tool for the job and this tool looks professional to boot. Like, you really know how to scrape on models like a pro.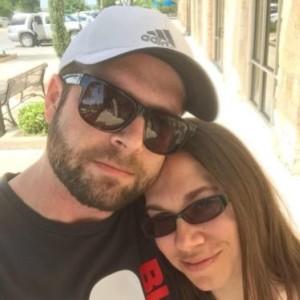 WC
William C.

United States
03/29/2023
Neat tool
Was skeptical at first, but this tool is a great compliment to a hobby knife and wire brush.
Lamar

United States
02/20/2023
Mold Tool
Excellent product to pair with the back of a hobby knife blade. Use this for 70-80% of mold lines and then clean up the last few tight spaces with the back of my hobby knife.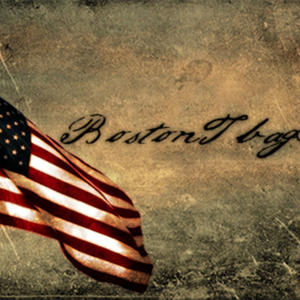 TA
Taylor A.

United States