Customer Reviews
02/20/2023
Mold Tool
Excellent product to pair with the back of a hobby knife blade. Use this for 70-80% of mold lines and then clean up the last few tight spaces with the back of my hobby knife.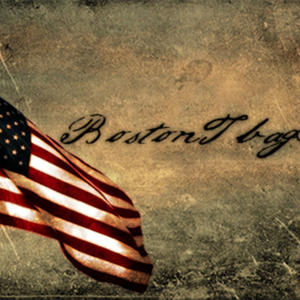 TA
Taylor A.

United States
01/11/2023
Wonderful Products
Everything I have ever bought from here has been top-tier in terms of quality. They have some of the best if not THE best paints on the market. Also, shipping and delivery are always fast and secure. 10/10!!!
Evan C.

United States
12/12/2022
Great product
Love this tool. Amazing how well it works and will never cut you
Matthew C.

United States
11/20/2022
Best tool for mold lines
Better than games workshop tool For mold lines
julio q.

United States
11/03/2022
Great little tool I didn't know I needed!
I've used mold line removers in the past mostly due to someone gave it to me, and used the ye ol' trust exacto knife. Mostly because none were ever small enough to get into detailed spots. Then this little guy came along with it's little corners and edges that CAN get into those hard to reach places. Not only that he's easy to use and doesn't take off too much like the knife does but a few passes and it smooths everything out.
Betty

United States