Customer Reviews
10/24/2023
Review of Pro Acryl paints
This is a general review of all the pro acryls I've purchased, not just this one. Paints are smooth, they go on nice. Good color pigmentation. Decent range of color options, though still lacking a proper sand color I'm looking for. They blend well and can be turned to glaze easy enough. My only complaint is the default twist nozzle tops on the paints. I deeply dislike these. They leave a mess when you close up the cap after use. The screw-on caps or flip-tops should have been the default caps. All in all, I've been making the effort to transition from GW paint line to these.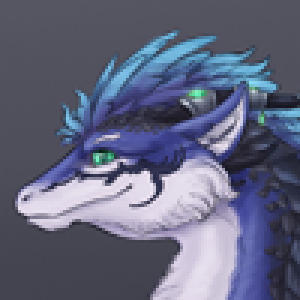 JJ
Jeremy J.

United States
09/22/2023
Collect them all!!!!
I love these paints and I thought this was going to fill my catalog, but I missed one, so getting the bronze on my next order and then I'll have them all!!!
John L.

United States
07/30/2023
Great paints
These are among the best hobby paints I've used. I really appreciate the wide range of colors and incredibly consistent user experience.
Will S.

United States
06/16/2023
A game changer in the hobby space.
Love this paint, love the color, love the thought put into making it.
Michael M.

United States
04/22/2023
Can't Quit Buying!
I've only been airbrushing for a short time, but Monument Hobbies is my definite go to source for paints and supplies! I'll continue buying paints until I own them all and I cannot wait to get my hands on an evo go bag. Great company with amazing pricing and fast shipping. I can't recommend them enough, you guys rock!
Jimmy H.

United States