Customer Reviews
11/23/2023
Paint for Real Painters
This Paint is my new go to paint. I'm less than 10 away from the complete regular set... now just need the signature series... The Quality is better than all the other so called "Professional" brands with color more vibrant and easier to use. with the best customer service and with interactive staff and video almost every day on twitch!
Roger G.

United States
09/12/2023
Fantastic Pigmentation and Excellent Coverage
You can stop your search for 'your' brand of paint. The best semi to professional brand of paints on the market. The flow and pigmentation of each color is excellent for airbrush and brush for fantasy and sci-fi painting. All this and it's made in the U.S. of A.
Walter K.

United States
09/06/2023
My favorite hobby supplies and paint
I've been buying pro acryl and monument hobby supplies for the last year since I found the paints and fell in love. I just recently reordered a second round of the majority of my paint sets since I've run though the last batch and there will definitely be a third fourth fifth and so on purchase anytime I run out.
James B.

United States
03/18/2023
Smooth to blend and use
I purchased the Bright Jade as well as the Signature Vince Venturella and Ninjon Signature series. All of the paints blended and diluted easily and were even great straight out of the bottle. Definitely would recommend them. The products shipped quickly too! Great company!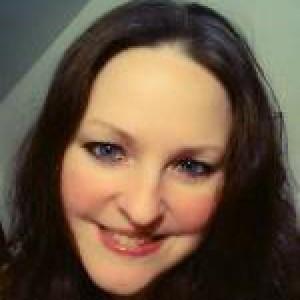 HS
Heather S.

United States
02/01/2023
Always a go to Paint Brand
I've been a supporter and user of monument hobbies pro acryl paint for years now- it's my go to brand. The only brand that you can get a true white to use to mix with other colors for accurate lightening of paint colors. Couldn't do the paint jobs I do without the versatility this paint line has.
Natalie W.

United States