Customer Reviews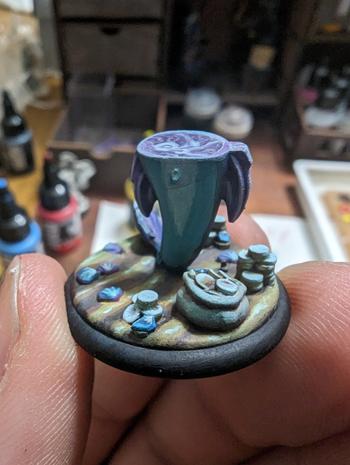 02/17/2023
Awesome customer service
I honestly haven't gotten around to using the new bottle yet, but the tip isn't broken like the last one and it's the same paint so I'd assume it probably works as well as it did. I'm more impressed by the speed at which it got here after my email so I feel very well taken care of. You'll absolutely see my business again. Thanks guys!
Jackson W.

United States
12/06/2022
100% Would recommend
I now have the complete line of Pro Acryl paints aside from the metallics and a few of the primer colors. I got the basics several years ago and have loved them. I recently bought the rest of the line and am not disappointed at all. They make lovely glazes and airbrush like a dream. 100% would recommend and WILL be ordering more. PS - Jen in your support team was amazing to work with and incredibly helpful. Thank you Jen you're a rock star!
HANS S.

United States
12/07/2022
Monument Hobbies
So glad you're loving the paints, Hans, and I'm glad that I was able to help you get the items you wanted. Happy hobbying! - Jen