Customer Reviews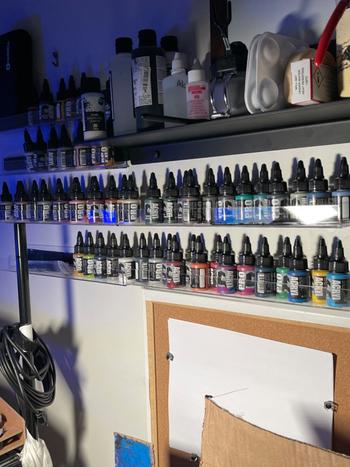 02/28/2023
It's a no brainer!
This paint is pigment rich and being able to thin them down so much without the use of a medium is absolutely fantastic. I almost have the full line with the exception of #3 and Vince's, but not for long All the colors I've used so far are great. This paint line has has won me over and replaced pretty much all my G.W paints. The price for the paint we're getting both size and quality is well worth it in my opinion. I think My only gripe is not being able to purchase the sable brushes for a long while now. You have a returning customer for sure. Now get those brushes in stock!!
daniel c.

United States
08/18/2023
Excellent!
Hands down the best paint for miniatures I've ever used. The application was effortless and smooth, with a perfect matte finish.
Matthew D.

United States
08/03/2023
Great paint
One of the best paints I have used, in addition to super fast shipping to Mexico
Luis A.

Mexico
07/17/2023
My favorite paints
I love these paints. The entire line is fantastic. The standard paints flow great, mix with various mediums well and can be easily thinned with flow aid to use in an airbrush. They have an outstanding matte finish. I recommend these to anyone who paints minis.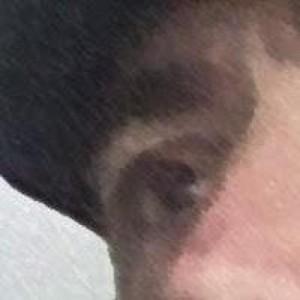 JW
Jeremy W.

United States
06/14/2023
So far amazing
Thus far I am enjoying the purchase. The paints have extremely good coverage. The go on smooth and I enjoy them. I will get the washes at some point in the near future. Was kinda hoping to get one for the purchase but nope.
Kenneth M.

United States