Customer Reviews
01/04/2023
White primer that actually works
Super easy to spray with an airbrush for light bases or zenithal highlighting.
Mike N.

United States
12/12/2022
Meh, needs to be better
If applied with a brush, leaves streaks. Not ideal.
Scott L.

United States
12/13/2022
Monument Hobbies
We appreciate your feedback, Scott. Our primers our meant to be applied with airbrush for best coverage, but can definitely be put on with a standard brush as well. Make sure to always use multiple light coats to get to full opacity, rather than attempting to apply all at once with a fully loaded brush. Each coat should be allowed to dry for around 10-15 minutes when doing this way.
12/12/2022
Monument Primer - White
This primer is excellent. Monument primer is the only primer that I reach for when I am starting a project. I have both black and white for a zenithal highlight. I doubt I will ever purchase another brand.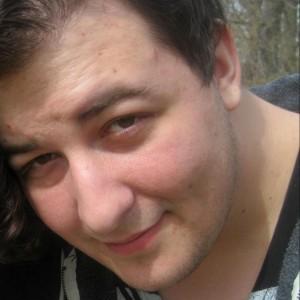 MO
Mark O.

United States
12/01/2022
Not chalky
White that isn't chalky, not really much higher praise you can give to a white acrylic
brandon S.

United States
11/20/2022
Best I've used
I've tried every brand of canned and not of white primers and when it comes to mini's this is best for white primer. It finishes flat and matte. Best You can hope for and amazing amount for the price.
Scott M.

United States