Customer Reviews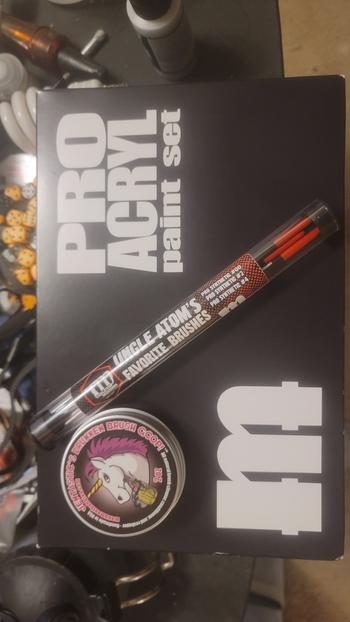 02/01/2023
Amazing paints, brushes, and cleaner!
https://www.youtube.com/live/LLr8YvskvXc?feature=share This is my live stream where I talk about your products.
Stephen F.

United States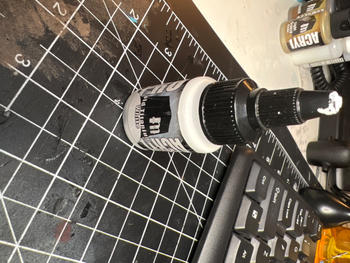 12/12/2022
Best white on the market!
A little bit goes a long way! This white has the best coverage and the least amount of chalkyness of any mini paint on the market. It is great for blending, dry brushing, and mixing, whatever you need. This is an absolute must have!
Christopher V.

United States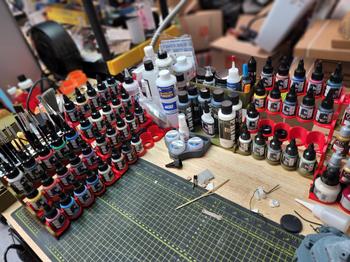 10/24/2022
Whitest White Ever Made
This stuff is like Magic, If you have been in the hobby space for a bit and tried other "White" paint, you would know the coverage is terrible. Monument's White is a game changer, and applies like nothing I've ever seen in the space.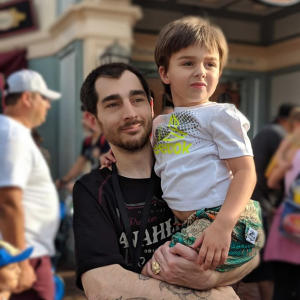 AA
Anthony A.

United States
02/02/2023
This could possibly be the best white paint on the market.
I think the title says it all. This paint covers black and the darkest colors in just a couple of coats! If you're looking or thinking of trying this paint…just buy it! You definitely can use this in your paint rack!
Corey W.

United States
02/01/2023
Best white I've ever tried
This is my absolute go-to when I need a bright white. Coverage is amazing, unlike so many white paints out there.
Joshua E.

United States