Customer Reviews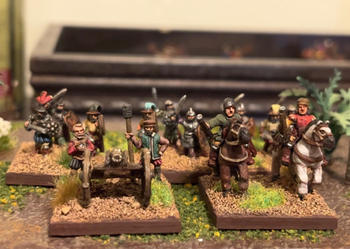 09/06/2023
Best Wash on the Market
Recently, my preferred wash changed formulas and I decided to see what else was out there. I came across Monument Hobbies' site and ordered their brown wash. The wash has an even coverage and leaves a nice matte finish. I will definitely be using more products from MH in the future.
Alex L.

United States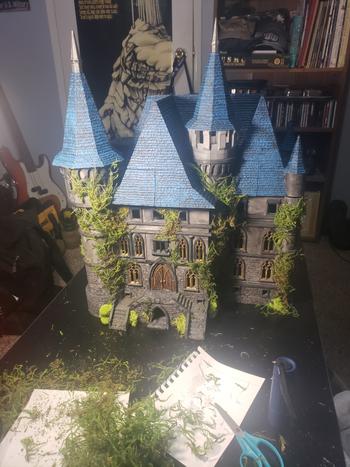 06/26/2023
Awesomeness
I will be useing your products for along time! The quality is perfect and shipping is super fast, I sure appreciate you guys and your product! Eric H.
Eric L. Hartman

United States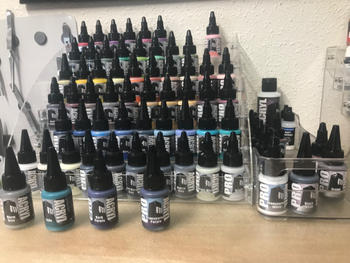 06/21/2023
Washed out
I know what you're thinking…I can make my own washes. Did I put six drops of water, or only five. Do you feel lucky? Pro acryl washes are different, better. Go ahead pull the trigger you know you want to.
Stefan J.

United States
04/24/2023
Nice Wash
Great coverage and held to crevasses well.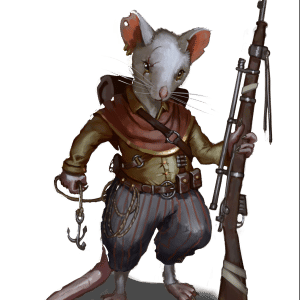 BM
Brian M.

United States
04/10/2023
Excellent service
So far so good. Need to experiment more though. But appears to be the real deal finishing touch that makes the realism pop.
Steven S.

United States