Customer Reviews
02/28/2023
Great Stuff
I've been on the hunt for the GW wash medium for a long time and it's sold out everywhere. I prefer a lot of Monument paints to the GW stuff, so I figured I'd give this a shot once I realized they made it. I've used it on some Nighthaunt to transition from ghostly blues to white and I've had great success. I'm far from a good painter, but it does exactly what I need it to, since I don't have an air brush for perfect transitions. I'll definitely buy more when I run out.
Sean E.

United States
02/28/2023
Proacryl Primer
Excellent primer. From bottle straight to airbrush without further thinning required. Sprayed beautifully with a smooth finish. Easy clean-up as well. Would definitely purchase again in the future.
Vien L.

United States
02/17/2023
Best paint in the industry
Covers like a dream and ready to use out of the bottle.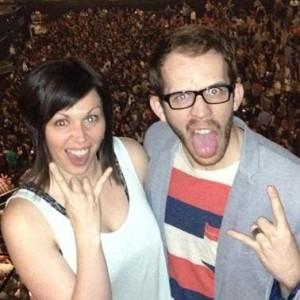 DT
David T.

United States
02/01/2023
Yeahhhhhhh
Super solid painting experience. No notes.
John C.

United States
01/04/2023
White primer that actually works
Super easy to spray with an airbrush for light bases or zenithal highlighting.
Mike N.

United States