Customer Reviews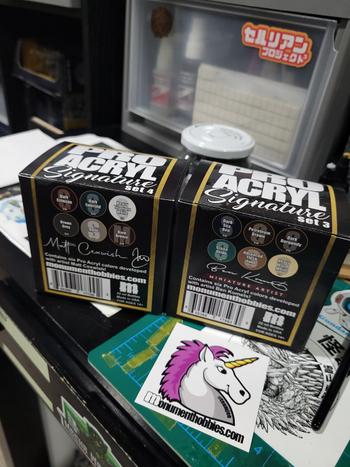 08/24/2023
Once again, expectations met!
With the quality, variety of colors and service. I am always impressed and amazed by these paints. I'm buying every set I can.
Jonathan P.

United States
09/13/2023
Best in my Toolbox!
I have yet to be disappointed with a purchase of one of your products. From brushes to colors, simply awesome! Keep up the amazing work.
Timothy M.

United States
09/11/2023
What I know about paint.
I have been painting miniatures for over 50 years. I painted them professionally for over 20. I have used every paint brand out there. Pro Acryl are becoming more and more the paints I reach for. I like their versatility and they fit my style of painting. Can't wait to see what comes next.
Terry M.

United States
09/11/2023
I'm loving it!
I have found the Dark Bronze, Brown Grey and Bone colors amazing! The Dark Bronze is the richest and best metallic for this color that I have found. I love this paint! I bought this set to follow the loaded brush tutorial that is on YouTube taped at a convention. While I am not yet proficient at this technique, the heavy white paint seems to be what Matt recommends in the tutorial and I assume that is why it is included in a line of paints more known for their fluid viscosity. Definitely recommend if you are looking to try the loaded brush technique with ProAcryl paints. Also, every color in the set is great!
Scott K.

United States
09/08/2023
Are there even any other paints out there!?
Monument Pro Acryl is my go to paint line. From seasoned painter to novice, if anyone asks me for a paint line recommendation, Monument Pro Acryl is the only recommendation I give. From customer service to product quality, Monument is the best.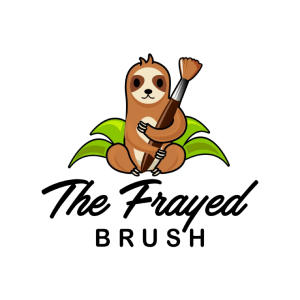 AP
Aaron P.

United States