Customer Reviews
10/17/2023
great product
Exactly what I wanted and needed. Always a great experience with MH. Thank you!
Jeffrey S.

United States
10/12/2023
exactly what it says it is
It's a cutting mat. Thick, sturdy, good surface, what more is there really to say? Wish it was a bit bigger, but that's the only flaw.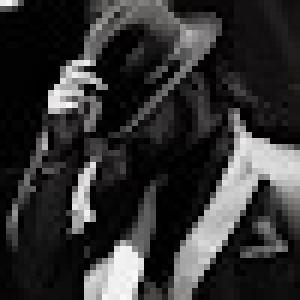 PM
Phillip M.

United States
07/04/2023
Really high quality hobby mat
This thing is thick and stands up to a lot of hobby wear and tear. Better than anything I've found anywhere else. The only potential downside is the size; if you want something bigger, you'll need to look elsewhere. Otherwise, this thing is great. I like especially that it fits in the go bag.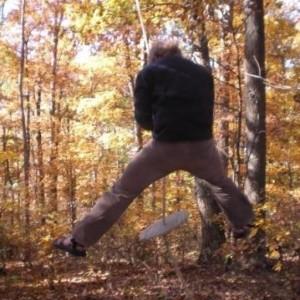 NL
Nathan L.

United States
06/19/2023
Great stuff
Everything I've gotten from monument has been great. Their paints are top notch and the hobby supplies I've used are stellar. I can't praise them enough. This is where your hobby dollars should be spent.
Cody C.

United States
05/24/2023
Perfect little travel mat
Since I have become much more social in my hobby, I have found myself transporting my materials to friend's homes and game shops much more often. I ordered this mat to substitute lugging my giant mat from my desk. It has a nice texture to it so it does not slide around and is perfectly durable for cutting and gluing. And it says HBY NRD!!
Evan F.

United States