Customer Reviews
11/10/2023
Sadly did not work for me
The models I prep are a harder plastic than this is designed for I suppose
Colleen B.

United States
10/11/2023
Great prep tool
This is my #1 option for mold line removal. The scraper is heavier than a razor blade or scalpel tool, and the heft makes for less chattering or "washboarding." It's just sharp enough to work on resin , pvc or SioCast without slicing. Excellent addition to the arsenal, and it completely supersedes the Citadel tool.
Ted

United States
07/05/2023
A must have Mini Tool
This is an amazing tool. Just a little pressure is enough to scrape the mold lines off of your miniatures. Definitely easier on my thumb compared to the X-Acto knife ;)
John S.

United States
05/19/2023
Scraper tool
It works very well for getting those mold lines in pesky, hard to reach areas.
Roylee K.

United States
05/16/2023
Utility & Style
It's nice to have the right tool for the job and this tool looks professional to boot. Like, you really know how to scrape on models like a pro.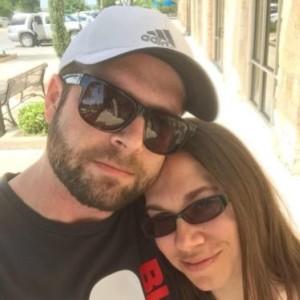 WC
William C.

United States