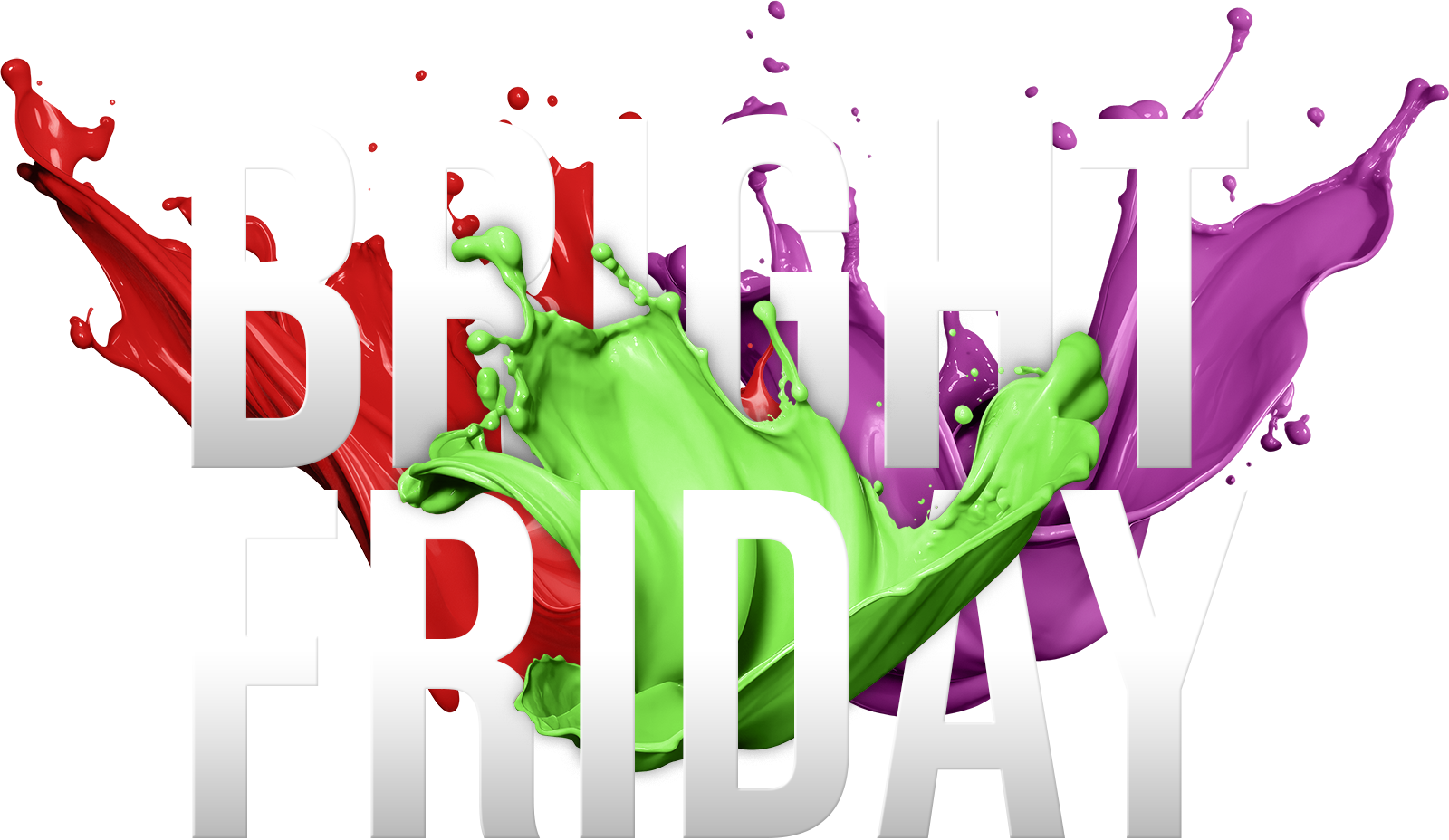 All New Products Go LIVE Friday 11/24 at 8am MST!
Introducing Fluorescents by Monument Hobbies
Say hello to our brightest paints yet!
Add a vivid pop to your miniatures with our brand-new fluorescent flav- colors!
Our new fluorescent colors load in more punch and vibrancy than you'll find anywhere else. These are the perfect way to brighten up your OSL and effects on any project you can dream of!
These come in not one, not two, not six, no, wait, it is six. SIX bright, brilliant colors that provide great coverage right out of the bottle while drying to a beautiful matte finish.
What six colors, you might ask? We got red, orange, yellow, green, purple, and pink!
This lineup is perfect for glowing eyes, stinking bogs, blazing power swords, and dazzling OSL effects.*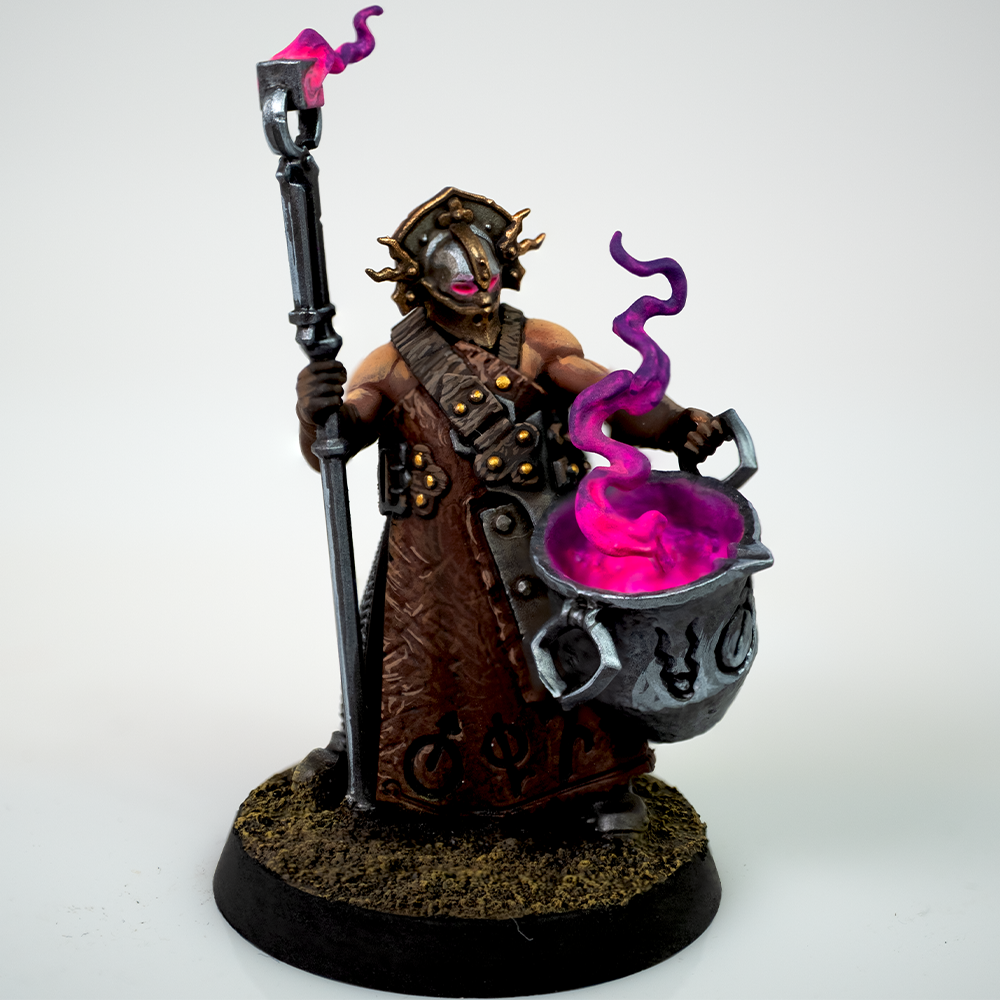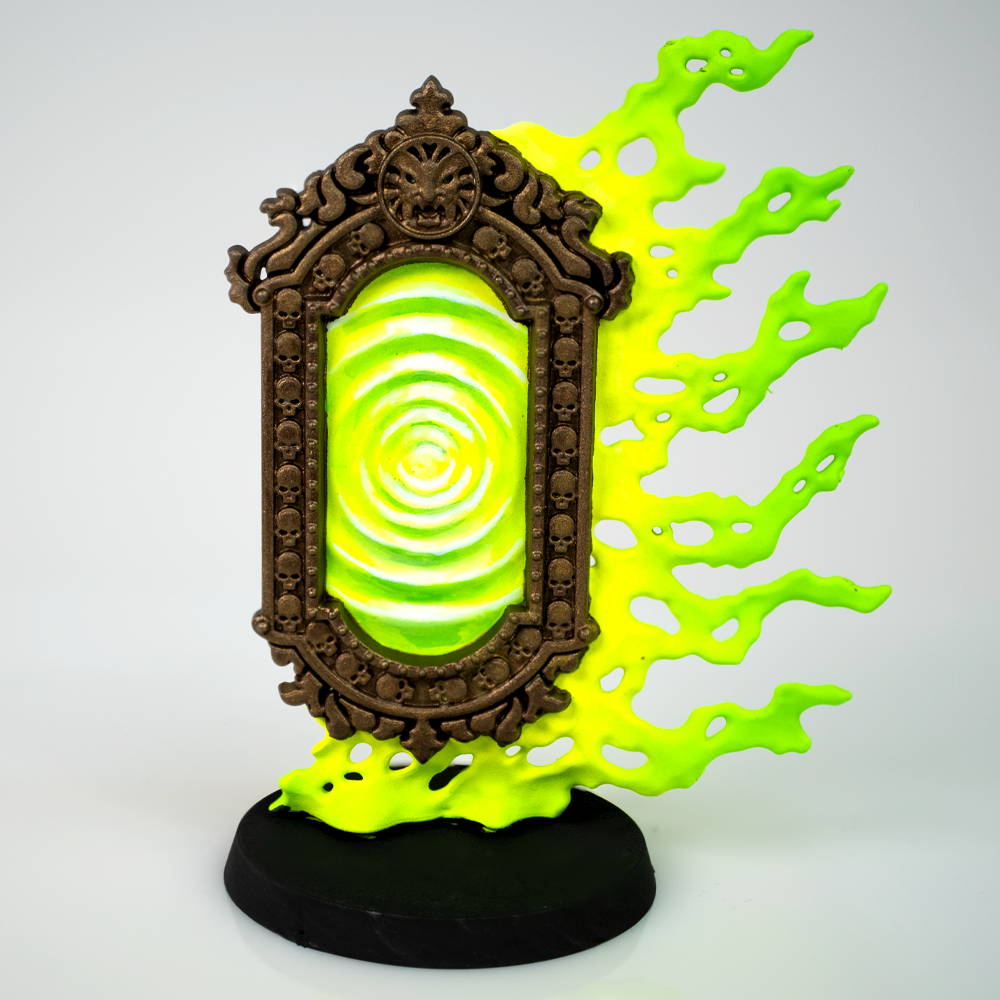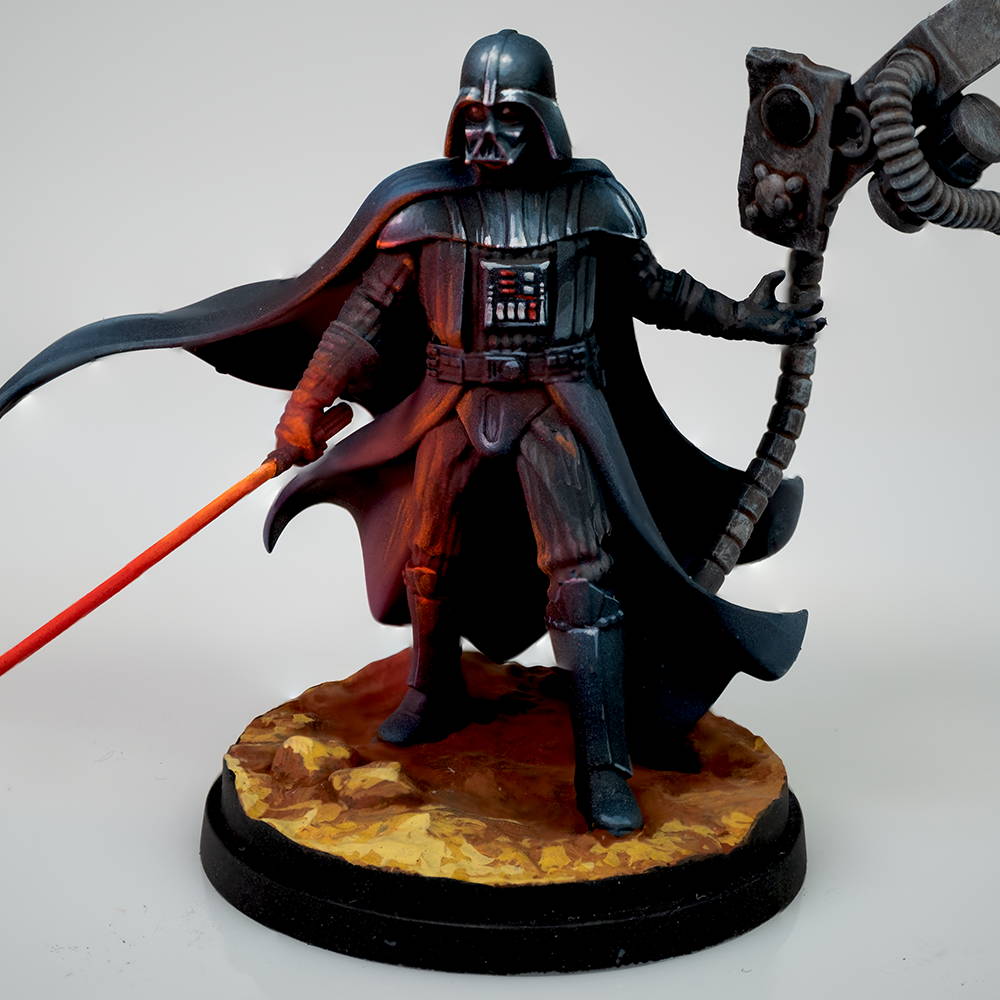 All Monument Pro Acryl paints come with our innovative, no-clog cap that provides the benefit of a dropper bottle and twist cap all in one!
Every bottle comes with our signature glass agitator and is sealed for freshness.
*Do a layer of Transparent White and then a layer of our fluorescent paints. Trust us, it'll blow your freaking mind.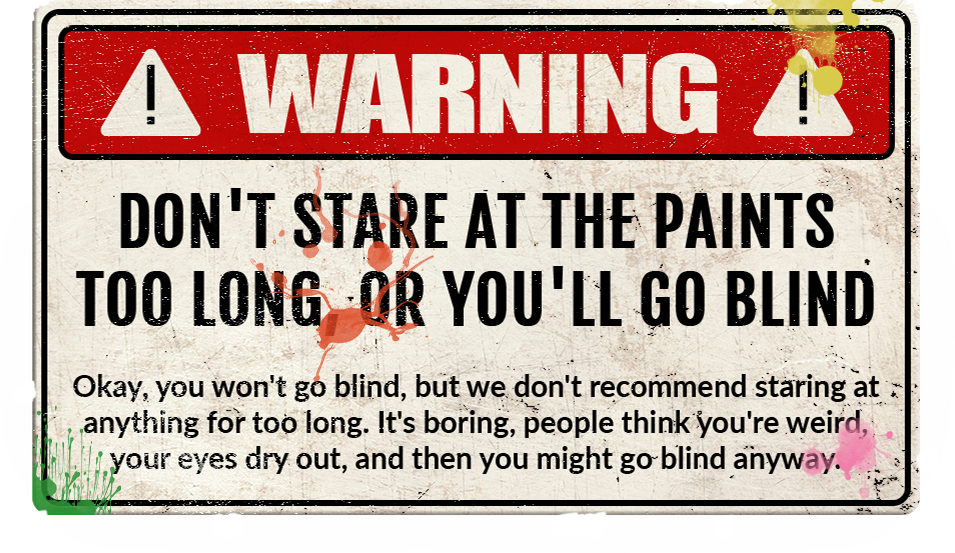 Complete your fluorescent loadout by picking up a complete set of our new fluorescent paints.

Pro Acryl Newsh is a non-toxic, water-based acrylic alternative to the oil wash technique.
Apply weathering and grime effects with no need for toxic solvents, just thin and clean with water like any of our other Pro Acryl paints.
Newsh is a water-based, non-toxic alternative to Oil and Enamel washes. Achieve the same awesome gritty, grimy results, but with no toxic solvents needed. Just thin and clean with water, like all our Pro Acryl paints.
Newsh combines the stunning effects of oil washes, with the simplicity of acrylics. Mix any of your favorite Pro Acryl paints into the colorless medium to get that grimy effect you always dreamed of*.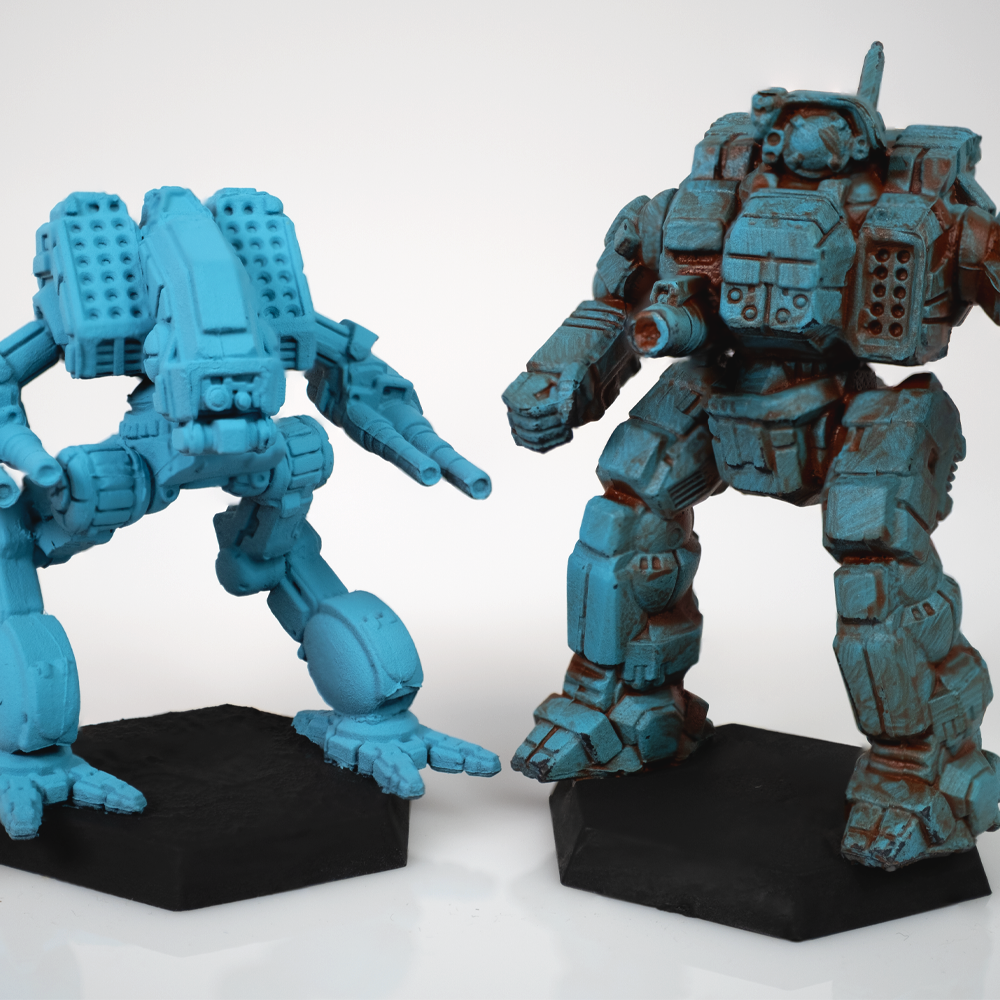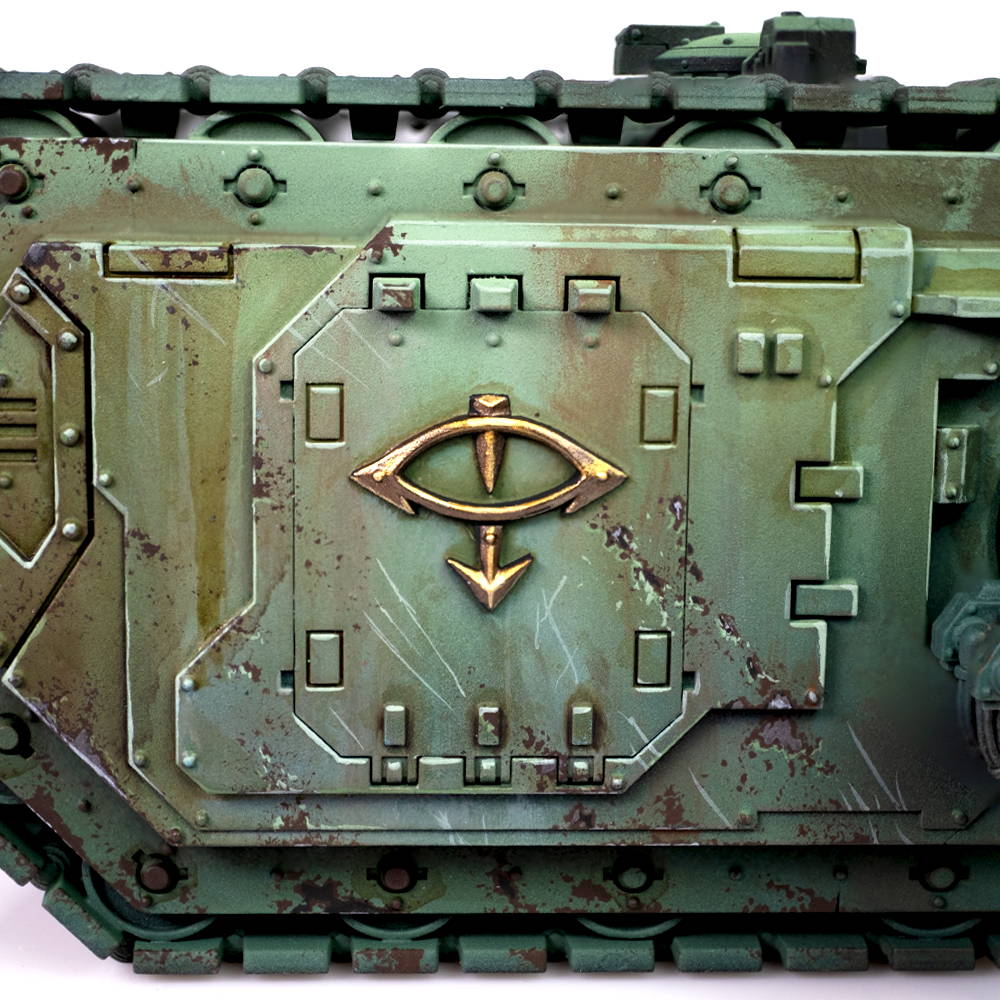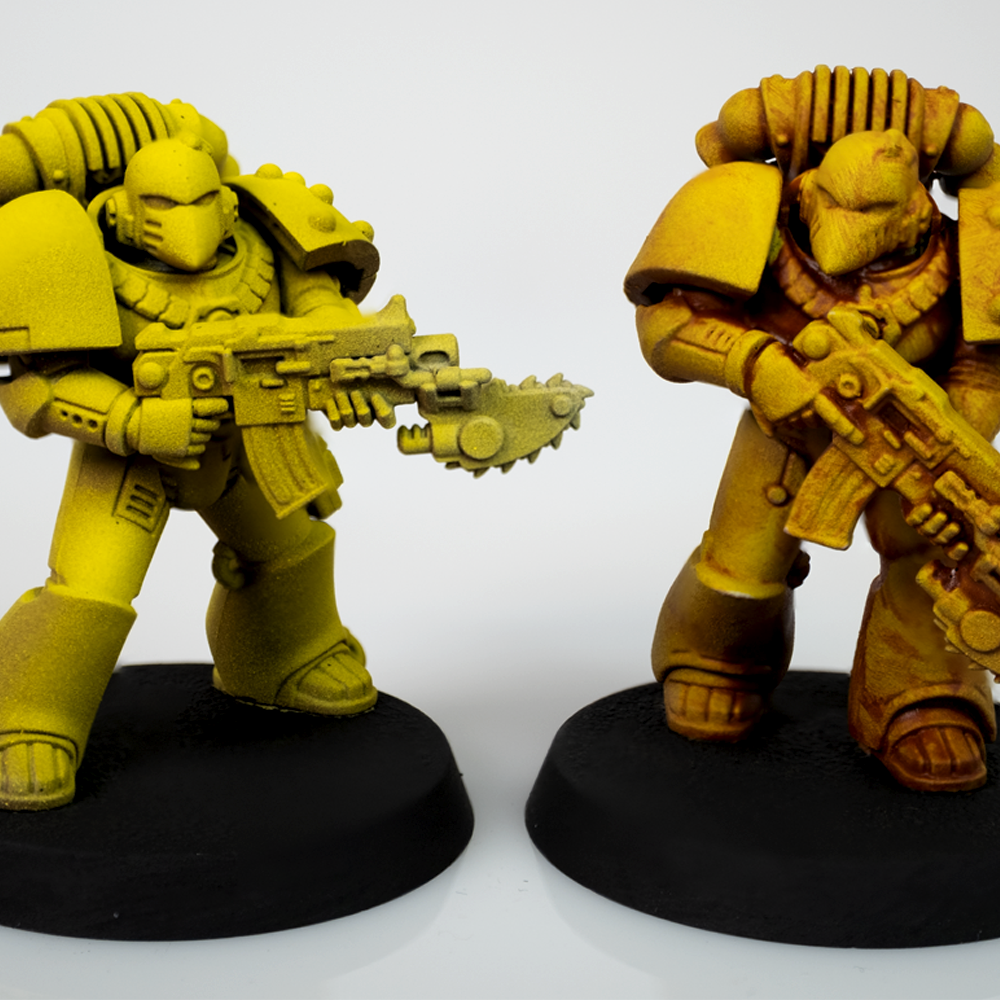 Provides a long working time that can be adjusted by thinning or adding more during application**
Newsh comes in our larger 120ml bottles, giving you plenty to handle even the grimiest armies!
*Yes, you can make it look like your grimdark space dude is covered in pink sludge. We won't judge.
**It is not recommended to apply while standing on an active volcano. Too hot.