Customer Reviews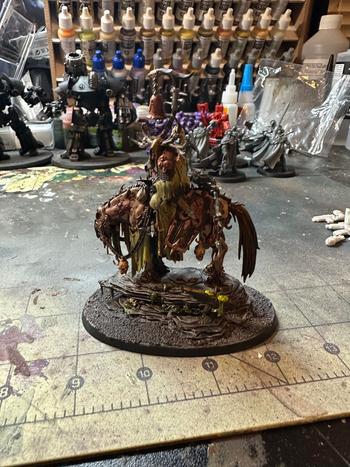 08/14/2023
Best Texture Material 10/10 every time
I have used this for about two months now and it has replaced every other brand of texture materials I have tried using. Dries Fast Dries tough Takes primer super easy Takes and holds shape every time without fail.
Benjamin S.

United States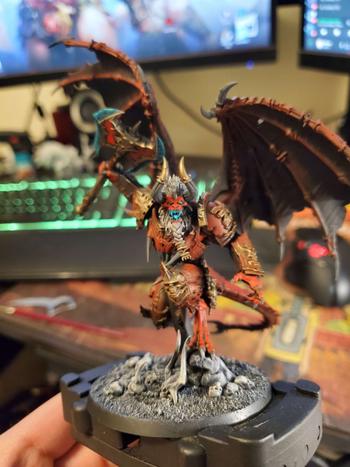 03/06/2023
Really good ****
Love this ****, been using it for about a year and have bearly used a full bottle. It's a great neutral color that is super easy to paint and it also keeps up since GW got rid of their version so to have one of similar quality is good and easy to replicate
Hunter O.

United States
06/01/2023
This Is Essential Stuff
This is an essential product for my painting table! This basing medium is exceptionally good quality; you can make it any color you want and it dries to a consistency hard enough to help anchor your minis to the base if need be. On top of this, you get far, far more bang for your buck than you do with the Other Company, and you're supporting an American company, so even better. Get you some of this stuff, there's a reason it sells out fast!
Christopher P.

United States
05/17/2023
More than paint!
These textures are amazing and really make it easier to add a unique depth that will make each piece your own.
John L.

United States
05/15/2023
Awesome Basing Material
I love this stuff, this in combination with their coarse basing works great. You can leave it gray for city bases or paint it up to look like whatever you want. Excellent work guys!
Miles J.

United States