Customer Reviews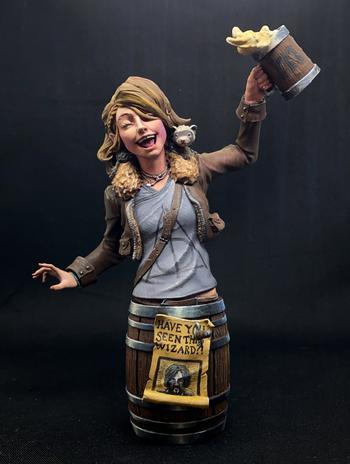 11/02/2022
The most versatile paints on the market
The transparents are my favourites from the entire Monument paint range. I use them on every paint job. Their versatility sets them apart from others: highly pigmented, can be thinned a ton, easy to apply with brush or airbrush, excellent for OSL, can be used like a contrast style paint over a zenithal, great for boosting vibrancy, and their transparent white is amazing for zenithal priming and NMM. They are also amazing when added to metallics or metallic medium to create awesome TMM.
Monnu

Canada
11/08/2022
Great paints
Best paint I've ever used
10/28/2022
Not a Gimmick, these are nice
Been Watching Jason paint the Commander of the Black Watch, riding an Elk, Jason said do you guys want to see a neat trick? Then proceeded to show how to do a cool aging highlight affect using transparent brown, I was sold instantly, and yes now having a chance use the technique and a few others they are incredible.
Mike

United States