Customer Reviews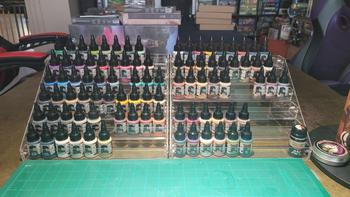 04/18/2023
Love this paint!
I bought the entire paint range and couldn't be happier with the paint quality and the thought that goes in to the design of every part of the product to be the best for painters. Can't wait to get the travel case and some more brushes!
Tyler B.

United States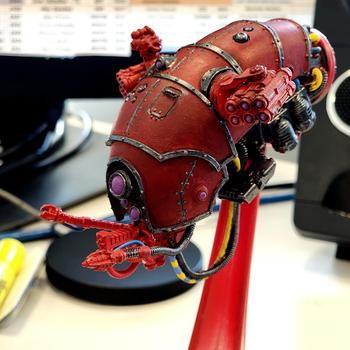 04/13/2023
Firstly Im a Beginner!
These have been some of the most forgiving and well covering paints ive used so far! only practicing the hobby for 6 months it really helps when you dont have to work with inferior tools or paints and this is definetly the best ive personaly used
Christopher O.

United States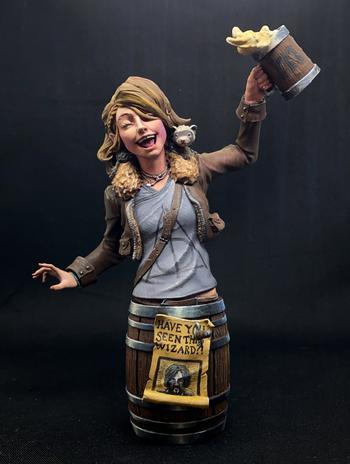 11/02/2022
The most versatile paints on the market
The transparents are my favourites from the entire Monument paint range. I use them on every paint job. Their versatility sets them apart from others: highly pigmented, can be thinned a ton, easy to apply with brush or airbrush, excellent for OSL, can be used like a contrast style paint over a zenithal, great for boosting vibrancy, and their transparent white is amazing for zenithal priming and NMM. They are also amazing when added to metallics or metallic medium to create awesome TMM.
Monnu

Canada
11/13/2023
They work like a champ
Amazing coverage and easy to use!
pete s.

United States
10/01/2023
Fast Delivery, Excellent Paints
Wow. These arrived quickly, and well packaged. These are high pigment, very thin consistency transparent paints. Do yourself the favor of also getting the medium. It's amazing. Thin it much, much more than you think you need, and build up, using these as a filter, or a tint. You can also apply them directly, though plan for a nearly opaque tone. Over a tinted zenithal, you might be extra happy with the results!
Aron R.

United States