Customer Reviews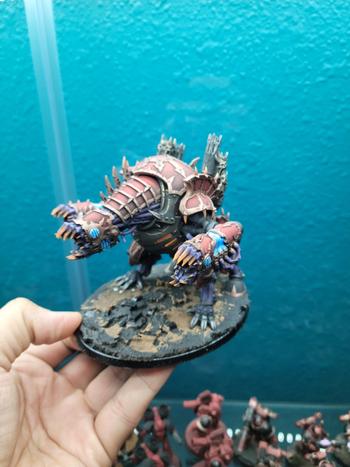 11/20/2022
Awesome paint
The paints are awesome. Love the naming convention as it keeps it easy to find what paint you are looking for. Wish they offered a black as well as coal black. A black that isnt so chalk board in texture. Love the dropper bottles and the lids. I will continue to support this company that supports hobbyists.
Aaron E.

United States
01/02/2023
Excellent product
Saturate colors, good cover and the service to the company is very good.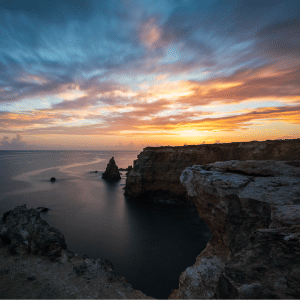 OC
Orlando C.

United States
01/02/2023
Christmas gift for my son
Order process went quickly and smoothly. My order was received quickly by his wife who wrapped it and placed it under the tree. He is super happy with his paint and excited to get started. Thank you, Monument Hobbie, for a quality product that makes the time creating problem-free with desired great results!
Shelby R.

United States
12/12/2022
Pro acryl is pure awesomeness.
Brandon P.

United States
12/02/2022
Great
I love this line of colors!! They work well through airbrush as well
Jesse C.

United States