Customer Reviews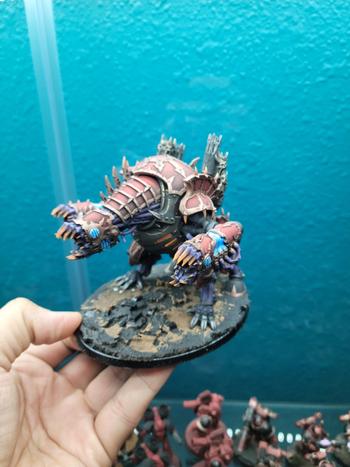 11/20/2022
Awesome paint
The paints are awesome. Love the naming convention as it keeps it easy to find what paint you are looking for. Wish they offered a black as well as coal black. A black that isnt so chalk board in texture. Love the dropper bottles and the lids. I will continue to support this company that supports hobbyists.
Aaron E.

United States
03/14/2023
Best paints I've used in a while
Great service, fast shipping, great communication. Product quality is outstanding!
Hunter M.

United States
03/01/2023
A great product
I am impressed with the overall quality of the paints. I purchased the core set and two expansions and all colors have been smooth and easy to apply. No problems with thin or inconsistent colors across the range like many other big brands have. The shipping was quick. I will definitely be continuing to use ProAcryl paints going forward.
jeremy o.

United States
02/13/2023
Very Happy
As with all of the paints I have purchased so far, these are on par with the rest, top notch!!! Just need the transparent and metallics and, I will have them all. I am truly impressed with this line of paints!
Morgan L.

United States
02/01/2023
100% Satisfaction
I have found your products to be the best for my hobby. I am 100% satisfied and will be buying more from you.
Joseph L.

United States