Customer Reviews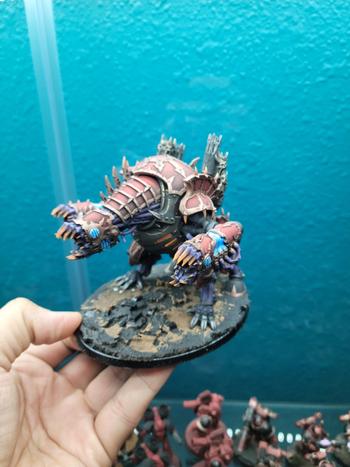 11/20/2022
Awesome paint
The paints are awesome. Love the naming convention as it keeps it easy to find what paint you are looking for. Wish they offered a black as well as coal black. A black that isnt so chalk board in texture. Love the dropper bottles and the lids. I will continue to support this company that supports hobbyists.
Aaron E.

United States
12/01/2022
Love these paints!
The paints are great to use. They go on smooth, are reasonably priced, come in a dropper bottle with an agitator, and are US based so supply chain issues aren't a thing. I have been replacing my entire GW and Vallejo paint range with these paints.
12/01/2022
Pro Acryl expansion 3
By far the best line of paints I've ever used. Colors are vibrant and flow so easily off the brush and can be airbrushed
Mike H.

United States