Customer Reviews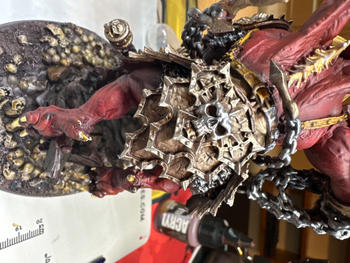 01/02/2023
Great wash!
Super results. Just need to give them a good shake. :)
matt w.

United States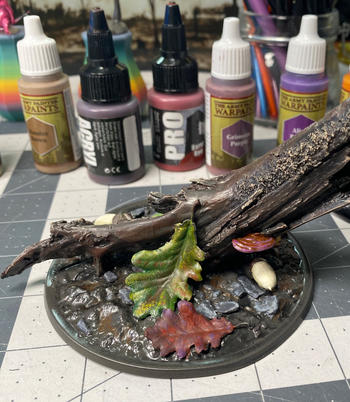 11/18/2022
First time purchasing
First time purchasing this brand of paint and within a few brush strokes, I was hooked! Love this paint!! The price, the coverage, the pigments, the customer service!! All top notch. Already picking my next order. Highly recommend.
Dawn R.

United States
10/03/2023
Game Changer.
Best wash I've used. I tried a lot over the years and monument nailed it.
David P.

United States
09/22/2023
Restock
These paints are the best thing to happen to my painting skills and I like to keep my stock up on them, so here's a little re-order
John L.

United States
09/01/2023
An Excellent Product
Getting back into the hobby I researched many old and new brands of paints. Pro Acryl kept getting recommended again and again. I took the plunge and ordered several of their sets and have zero regrets! I've replaced all my old paints with Pro Acryl as my mainstay workhorse (the ivory and whites are especially good). From bottle to bottle the quality of the paint is great and, in my opinion, hits the sweet spot when it comes to consistency. Overall I've been extremely pleased and plan on expanding my pallet with more of the expansions!
Justin P.

United States