Customer Reviews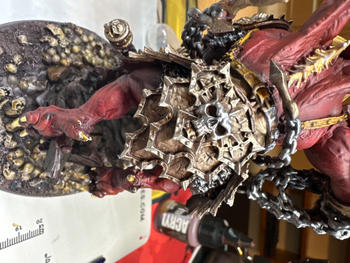 01/02/2023
Great wash!
Super results. Just need to give them a good shake. :)
matt w.

United States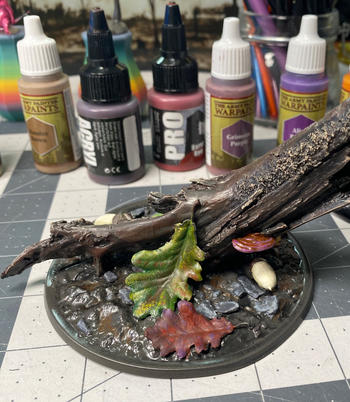 11/18/2022
First time purchasing
First time purchasing this brand of paint and within a few brush strokes, I was hooked! Love this paint!! The price, the coverage, the pigments, the customer service!! All top notch. Already picking my next order. Highly recommend.
Dawn R.

United States
08/01/2023
Paint Overhaul
This is an awesome wash . I've completely replaced all my paints with the full ProAcryl range and I couldn't be happier. These paint are beautiful to work with and cover like a dream they even thin down effectively to work with glazes and make some very interesting washes. Super Versatile and Professional quality
Dillon S.

United States
08/01/2023
Great paints!
Love the consistency of these, the coverage and how easy they are to work with. I think I prefer a standard dropper bottle and screw top as these tend to get a crust over them but that's a very small nitpick for a great product
Steven T.

United States
07/24/2023
Awesome quality at a great price!
Awesome paints!
Michael S.

United States