Customer Reviews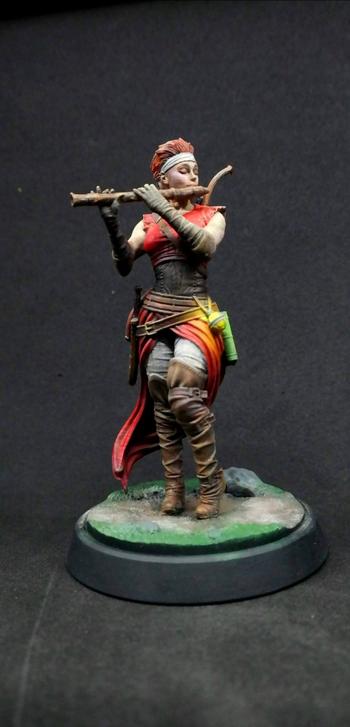 11/20/2022
Amazing
I am new to mini painting and on a recommendation from a pro painter, I purchased this base kit. I had tried out some other brands and was frustrated because they didn't do exactly what I wanted or expected them to. The coverage was awful, and the blending difficult. I just could get the techniques down from watching other painter. That all changed when I purchased Pro Acryl. They cover, the blend like a dream and I instantly bought EVERY. DANG. SET. The one thing I dislike is the caps, but I purchased the dropper style caps and I love the. If you are struggling, try this paint. It automatically made me a better painter.
Octobra J.

United States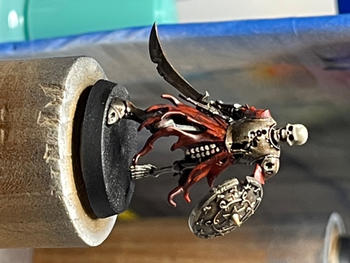 11/18/2022
Stop fighting your paint
Great coverage, strong pigments, smooth application. It's refreshing to just put some paint on the palette and just be able to paint. No thinning required. These paints are very smooth and most colors can be applied in just one coat. Need a tint/wash? Just thin these down as much as desired…I have yet to have these "break" from over thinning. Even the Bold Titanium White is able to achieve full opacity over a black primer in just 2 coats. No powders finish, no streaky brush strokes…just clear, thin color. Stop fighting your paint and get back to painting.
Eric P.

United States
12/02/2022
Excellent paint
Great color, paints on smoothly, easy to use, and preferred paint over citadel and army painter
Benjamin T.

United States
12/01/2022
Best paints I've used. Screw Citadel Paints
Your paints are the best I've used. Quality is consistent. Airbrushes great! Keep it rocking!
Erick M.

United States
12/01/2022
Amazing paint!
I am a new painter and started with Army Painter. I saw some reviews of Pro Acryl and decided to try it. They have replaced all of my Army Painter paints!
James V.

United States
12/06/2022
Monument Hobbies
Wow!! Thanks for making the switch, James!