Customer Reviews
01/05/2023
Best primer out there.
Terrific primers. I can prime non-stop without having to clean the tip of the airbrush. Thats never been the case with any other primer I've used, and I've tried alot. 10/10
Nathan R.

United States
01/02/2023
Monument makes excellent products
I'm a big fan of Monument's products ever since I met them at a convention booth and decided to try their paints. Their new primers are fantastic, and have become my new standard. They go on very smooth and don't gum up my airbrush. The surface finish is fantastic and I spend way less time taking apart and cleaning my airbrush.
Jeffrey S.

United States
12/12/2022
It's great
Flows great from the brush, I haven't tried it from an airbrush yet but I will soon. Does the job and is nice, even and covers well. Would recommend
Scott L.

United States
11/21/2022
Great Stuff
Easy to apply and works well.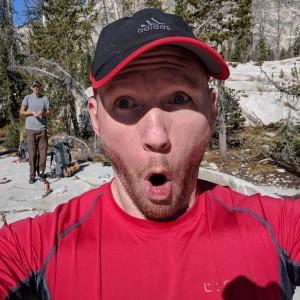 TC
Timothy C.

United States
11/18/2022
Best primer!!!
My experience using this primer has been awesome! nice flat finish and covers well.
Jerry E.

United States