Customer Reviews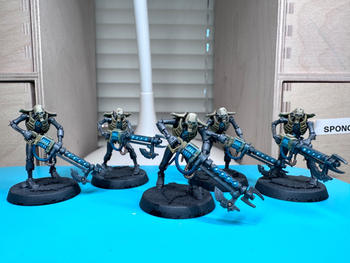 07/17/2023
These make painting even more fun!
The paints are a great balance between coverage, workability, consistency and smoothness. Finish is on the matte side of satin and makes subsequent layers easy to apply. Can't recommend these enough for people who are tired of working to make paint do what they want and just want to make the paint work for them.
Tyler O.

United States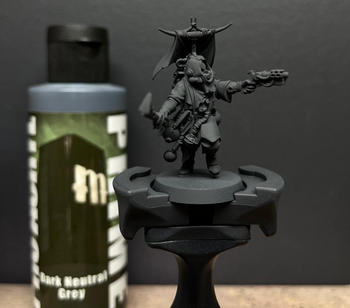 06/18/2023
Have faith!
I bought this primer after my other excellent experiences with Pro Acryl, and wasn't let down. At first when I saw 'do not thin' and 'leave for 24hrs' I was sceptical, but went with it. Even with a .4 needle and 35psi this was still quite thick to shoot through the airbrush, but it does get there. The self levelling properties really do work once its dry, and you get an excellent, comprehensive coverage. From the finish you can easily tell the surface has a lot of 'bite' for your base coat. My only hope is that we get a brighter grey, as this is so close to black anyway!
Pete

Australia
11/24/2023
Sprays super smooth, but FYI it is dark
Firstly I'd say that this primer (and also the black) sprays like buttery silk. Iwata HPCS 30psi, chefs kiss. So easy, coverage is great. Way nicer than some of the primers I've gotten from a B&M hobby shop. I think it's better than Stylynrez. No clogs. Effortless. Absolutely beautiful to work with. Fantastic. My only complaint (and it's more of a note than a complaint) is this is a dark primer. Perfect for a first layer of a zenithal as It's a lot closer to black than it is to grey. I'm really hoping they come out with a mid or bright grey primer! Otherwise this is a 11/10 product, but you should be aware it's dark.
McAnus

United States
10/24/2023
Good primer for airbrush
Primer worked great in my airbrush with a .05 nozzle tip at 15-20 psi. No thinning required. Goes on smooth. Dries nice.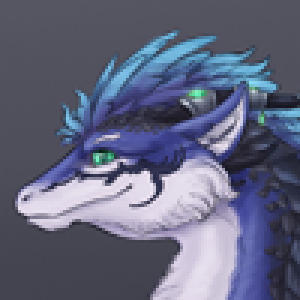 JJ
Jeremy J.

United States
10/09/2023
I have been using other paint lines for the longest time, and started finally using the Pro-Acryls. I immediately boxed up my other paints and started ordering the colors I would need. I will be ordering exclusively from Pro-Acryl and need to get the rest of your line. Thank you for such amazing products.
Joshua L.

United States