Customer Reviews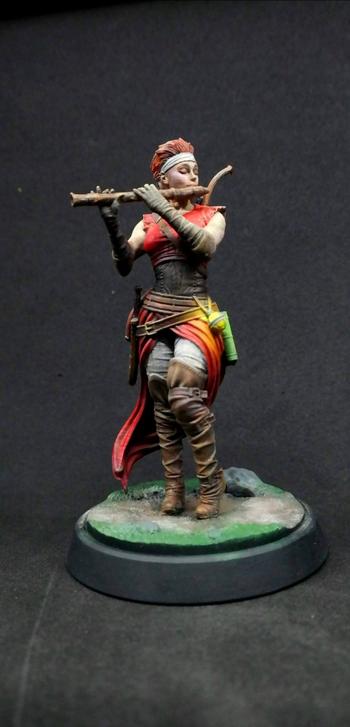 11/20/2022
Amazing
I am new to mini painting and on a recommendation from a pro painter, I purchased this base kit. I had tried out some other brands and was frustrated because they didn't do exactly what I wanted or expected them to. The coverage was awful, and the blending difficult. I just could get the techniques down from watching other painter. That all changed when I purchased Pro Acryl. They cover, the blend like a dream and I instantly bought EVERY. DANG. SET. The one thing I dislike is the caps, but I purchased the dropper style caps and I love the. If you are struggling, try this paint. It automatically made me a better painter.
Octobra J.

United States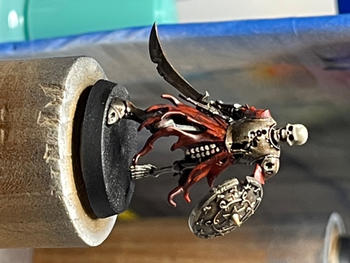 11/18/2022
Stop fighting your paint
Great coverage, strong pigments, smooth application. It's refreshing to just put some paint on the palette and just be able to paint. No thinning required. These paints are very smooth and most colors can be applied in just one coat. Need a tint/wash? Just thin these down as much as desired…I have yet to have these "break" from over thinning. Even the Bold Titanium White is able to achieve full opacity over a black primer in just 2 coats. No powders finish, no streaky brush strokes…just clear, thin color. Stop fighting your paint and get back to painting.
Eric P.

United States
11/21/2022
Great paints
My favorite paints to date. Excellent coverage and saturation. Great flow. Bought them all after trying the first set out. Couldn't be happier
11/21/2022
Great starter set!
These paints are great, they blend well and are easily reactivated on my wet pallet. Can't wait to get the rest of the line and try out the metallics. 10/10
Acrylic G.

United States
11/20/2022
Love how smooth the coats are
Very positive, highly recommend to anyone who will listen. The Prime is also stellar, and works very well either painted on or through an airbrush. Coverage is beyond insane, nd the only time I've had an issue is when it's gotten very cold.
George W.

United States