Customer Reviews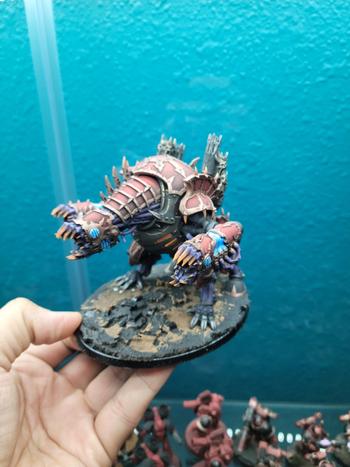 11/20/2022
Awesome paint
The paints are awesome. Love the naming convention as it keeps it easy to find what paint you are looking for. Wish they offered a black as well as coal black. A black that isnt so chalk board in texture. Love the dropper bottles and the lids. I will continue to support this company that supports hobbyists.
Aaron E.

United States
11/14/2023
A monumental paint brand
I just recently bought my third set of ProAcryl paints and I will never go back to another brand. The quality of the paints is by far the best I've worked with. The coverage is buttery smooth, the time to life on the brush or palette is amazing and allows for great manipulation time. There are definitely some standout paints in the brand, but that's hard to pick out as each paint in the line has been amazing to work with. I will definitely continue buying, promoting, and recommending the ProAcryl paints whenever I can.
Sean A.

United States
11/13/2023
Get these now!
Extremely Satiafied with these pai ts.
pete s.

United States
08/03/2023
Great paint
One of the best paints I have used, in addition to super fast shipping to Mexico
Luis A.

Mexico
06/14/2023
Kenneth M.

United States