Customer Reviews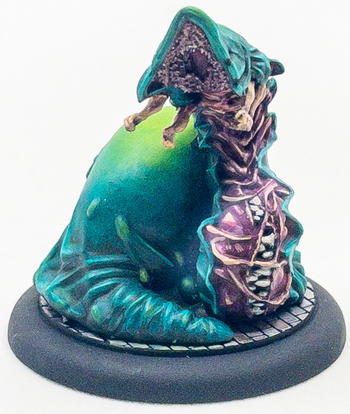 12/01/2022
Still some of the best product on the market.
Quality is always high, pigmented and vibrant when dry. Looking at miniatures I painted using other paints I can easily tell which ones has pro acryl and which do not.
John P.

United States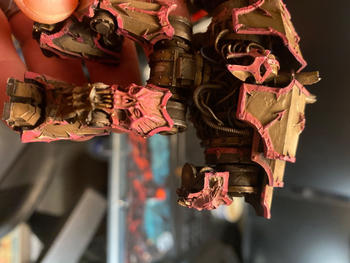 11/20/2022
Works incredibly well
I am super happy with the glaze and wash. It works incredibly well with the paint line. I have had incredible success using it as a glaze.
matt w.

United States
12/01/2022
Excellent
So far I have been able to effectively use this with contrast and regular paints to get a good glaze effect. It is a lot more even than washes or contrast paint, meaning it doesn't just seek the recesses. It is effective for blending, not just recess shading.
12/01/2022
Quality as per usual
Great product, very easy to thin and glaze without the paint completely losing its performance
Brian S.

United States
12/01/2022
Medium, good as artist grade!
In order to have a silky smooth glaze then this medium is for you. This company value in this product is also the amount you get for your money. Not a tiny bottle that is gone all to fast, a nice size bottle .
Laurel T.

United States