Customer Reviews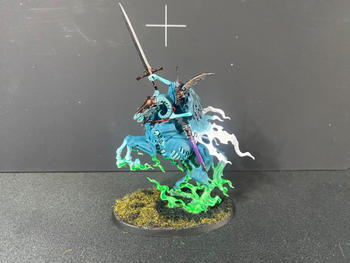 02/28/2023
Great Stuff
I've been on the hunt for the GW wash medium for a long time and it's sold out everywhere. I prefer a lot of Monument paints to the GW stuff, so I figured I'd give this a shot once I realized they made it. I've used it on some Nighthaunt to transition from ghostly blues to white and I've had great success. Does exactly what I need it to, since I don't have an air brush for perfect transitions. I'll definitely buy more when I run out.
Sean E.

United States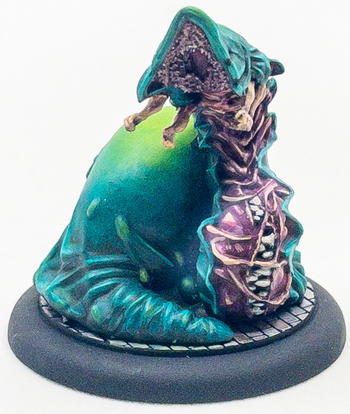 12/01/2022
Still some of the best product on the market.
Quality is always high, pigmented and vibrant when dry. Looking at miniatures I painted using other paints I can easily tell which ones has pro acryl and which do not.
John P.

United States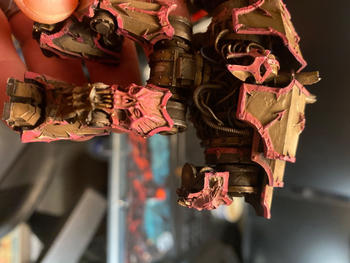 11/20/2022
Works incredibly well
I am super happy with the glaze and wash. It works incredibly well with the paint line. I have had incredible success using it as a glaze.
matt w.

United States
03/07/2023
Wash and glaze
I use this to make my pinks look less chalky when they're watered down! It's a game changer. This also serves as a phenomenal medium to create your own washes with whatever color you want! Thanks for making the best stuff guys!
MICHAEL B.

United States
02/28/2023
Life changing
Everyone needs this. Absolutely everyone
Joseph R.

United States