Customer Reviews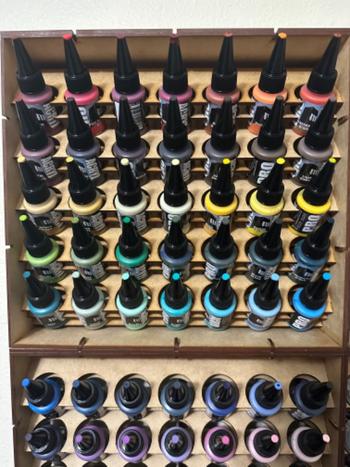 01/02/2023
Perfect upgrade to a great product
The original dropper lids are good but these are better. Less clean up and less paint wasted. If you plan to use these paints regularly then these lids are a must have.
Christopher D.

United States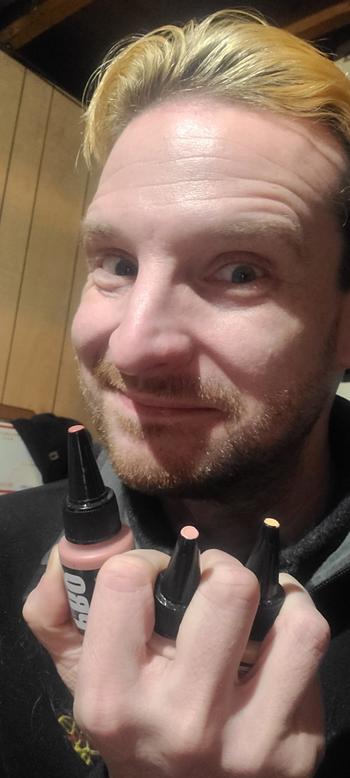 12/12/2022
Excellent and Affordable Alternative
I paint in an environment where the twist caps aren't feasible so it is awesome that these are offered as an alternative, awesome that they are affordable, and awesome that they work exactly as you would expect. They have also lasted years without any issues.
Michael W.

United States
10/18/2023
Excellent Product and Service
The paints are some of the best I have used, and the service was exemplary. All items received before promised and in great condition. Thank you!!
Adam B.

United States
09/01/2023
I wish this was the default option
I got these to replace some of the default caps. I hope this is an option for the default caps in the future instead of buying a second set of caps. Otherwise, the paint works great. :)
Kevin W.

United States
08/25/2023
Great replacement tops
These are great replacement tops for the Pro-Acryl bottles. Better control of the paint leaving the bottle and less clean up when you close it. This should be the standard top for the bottles.
Victor C.

United States