Customer Reviews
03/16/2023
One of the best experiences from a online purchase.
I made a mistake with the mail address and Jenn fixed the problem within minutes and sent an email with the acknowledgment of the fix and tracking information. Amazing customer service.
aaron w.

Canada
03/04/2023
Great products and company
Since I've found out about Monument Hobbies, I've purchase from them on several occasions. I've been very happy with their products and they are my new go to for paints and brushes. I look forward to being a return customer of theirs
Aaron H.

United States
02/05/2023
Fave Caps!
I much prefer these caps to any of the other types of caps because they cause less of a potential mess and I can use less paint making my paint purchases go further. Plus the little ****** on the lid of the cap that plugs the whole sometimes contains a little bit of pain after you shake it so all you need is just a slight dab of some kind of paint you can just shake it and put your fine tip paint brush straighten out the hole without actually pouring paint out of the bottle!
Jonny C.

United States
02/02/2023
Optional Dropper Lids
Fantastic paints so far and I ordered these optional dropper lids and they are great. Like them better than the normal twist lids. I recommend these. Really great products from Monument hobbies. My order was well packed and the new paints are great too. Really like everything I have received. Will definitely order again.
Karl F.

Canada
02/02/2023
Excellent product
I really love this is a kit. Caps, bottles and agitators all in one i even get my choice of lid.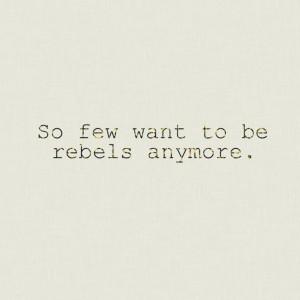 JE
Jamie E.

United States