Customer Reviews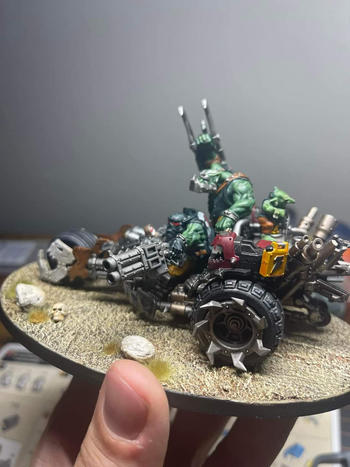 07/14/2023
Paint review
Just started using them, but like them so far. I really need more paint trays for my go bag though...hope you can keep up with the demand.
Michael T.

United States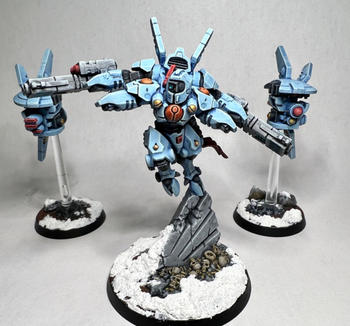 01/04/2023
Too quality paints..
Love the paints, they're my new go-to for miniatures.. however, I am not a fan of the "no clog" dropper tops.. I wish there was an option to select which top I wanted without having to buy the alternative tops separately!!
Lance G.

United States
11/13/2023
Fantastic paints!
Fantastic paints! Highly recommend!!
pete s.

United States
10/11/2023
Good Stuff
Paints are good, shipping is good, nuff said.
Dwight H.

United States
10/04/2023
Perfect
Just what I needed to get back into miniature painting. Lots of verity in colors and even a few different shades of colors. Super impressed.
David P.

United States