Customer Reviews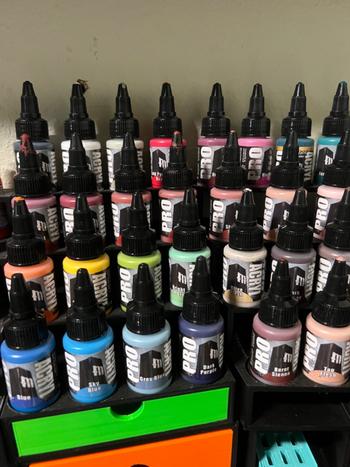 11/12/2023
Love these paints
I absolutely love them. I am working on building my proacryl collection of paints and excited to try some of the basing products as well. Never been disappointed! Awesome products!!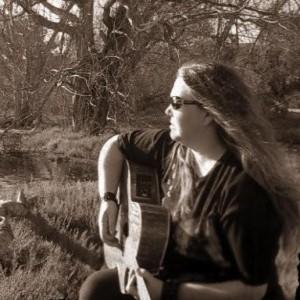 JC
Jeri C.

United States
12/04/2023
Xavier

United States
08/03/2023
sean w.

United States
06/23/2023
Quality - Paints and Service
I'm a newcomer to the painting hobby, as an adjunct to being addicted to board games. Watching Vince Venturella's videos, I was curious about the quality of these ProAcryl paints. I have a lot to learn but these paints are truly excellent - I thought I'd start with the best! Plus, Monument Hobbies have fantastic service - fast to ship, quality products (I also have their airbrush). My mind right now - no need to go anywhere else.
Eric E.

United States
06/02/2023
Amazing paint
This paints opacity is perfect for me. A must try
Theodore F.

United States